Your wedding decor is supposed to mirror who you are as a couple, what you love, and what defines your love story itself. So, if you and your SO are big fans of music, it will come as a natural choice for you to create a wedding theme inspired by your biggest passion.
How to pull it off? We have gathered some of the cutest ideas for music-loving couples – so read on and find out more.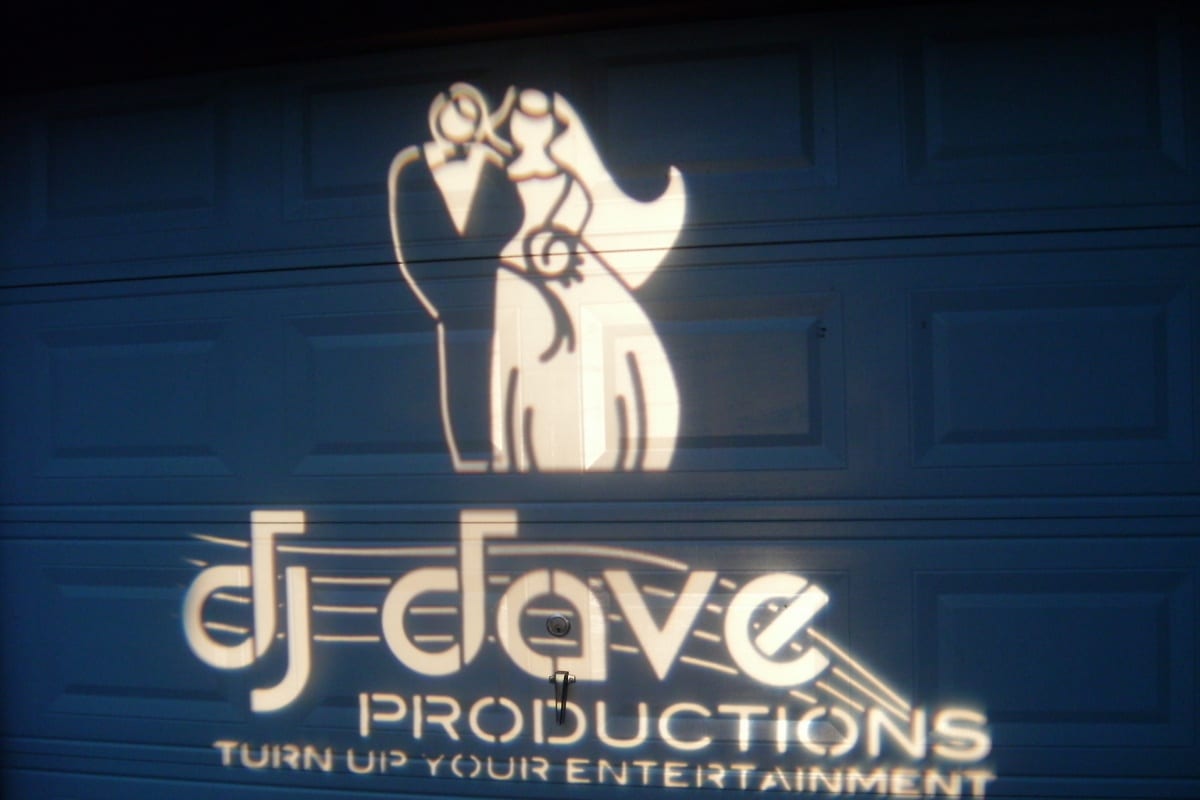 Replace your flower bouquet with a paper-flower one, made with music scores. Walk down the aisle embracing your biggest passion: music. It will make for such a personal and unique touch!
Replace your bridesmaids' bouquets with musical instruments (preferably, small musical instruments, so that they can carry them just as they would with a bouquet). They will definitely like showing off your love of music!
Sing something at your own wedding. Are you and your spouse-to-be more than just fans of music, but creators as well? Surprise your guests with a mini-concert featuring your favorite all-time song. It will create such a magical, unforgettable moment!
Personalize your shoes or your cufflinks with music scores. Add a bit of your music-loving to your wedding look too! You can either settle on a completely random music score, or you can settle on something that's more meaningful for your relationship – either way, it will be a more than nice addition to your wedding look.
DJ Dave Productions is one of the very best wedding DJs you have ever seen. Come visit us, learn more about our services and, if you are still searching for a disc jockey for the big day, make sure to contact us as soon as possible. Our talent will not disappoint you in any way!