⭐️⭐️⭐️⭐️⭐️
"We had a great time thanks in no small part to Dave's working to accommodate our every request, great communication and execution."
– David Kelly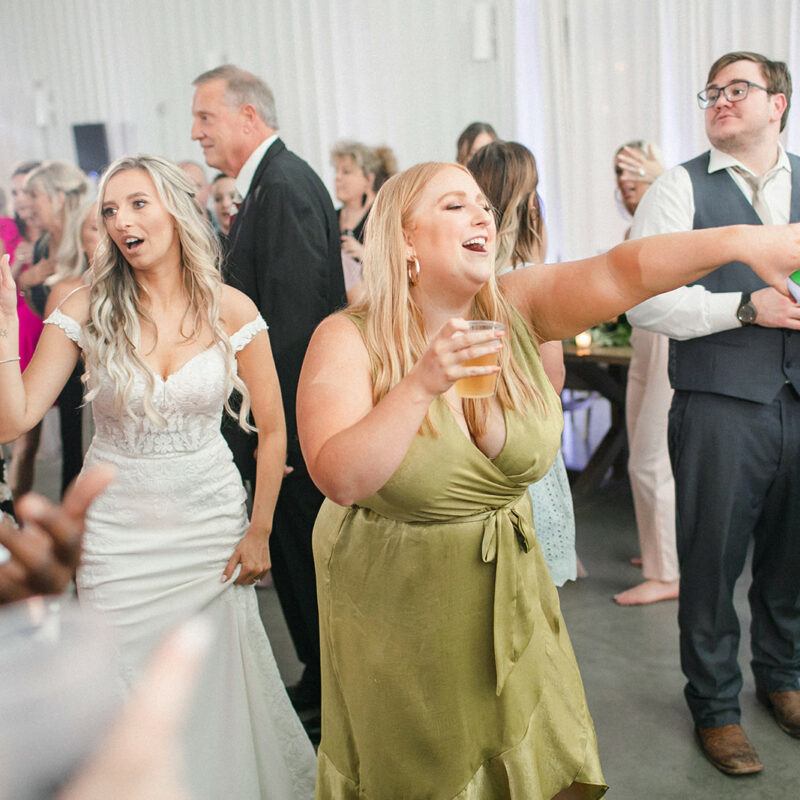 Recognized as a Top Wedding DJ Company in Houston, TX
We understand how important it is to have a great time with your family and friends at your wedding. After all, it's a celebration! But it can be overwhelming to try to find an experienced and reliable wedding DJ who cares about doing whatever they can to make that happen. At DJ Dave Productions, we get it! After working with nearly 4,000 couples over the last two decades, we know how valuable it is to have a DJ who cares about your unique vision. As an award-winning wedding DJ service, for nearly two decades, we've helped couples have a blast at their wedding.
Have a packed dance floor!

Get compliments from your family and friends!

Dance to music you love!

Enjoy great sound from Ceremony to Grand Exit!

Feel cared for!

Create lots of memorable moments!
What You Get When You Hire Us
When you hire DJ Dave Productions, you'll get so much more than music at your wedding or other event. If you have any questions, you may reach us by calling (713) 806-1085 or emailing inquiry@djdaveproductions.com.
Personal and professional hands-on service
We believe that the you are the focus of the evening, not us
We meet with you beforehand to discuss all relevant details for your event
DJ's/Master of Ceremonies to help announce events and keep you on your timeline
Custom entertainment options and lighting services
Simple, easy and intuitive planning system for your wedding or event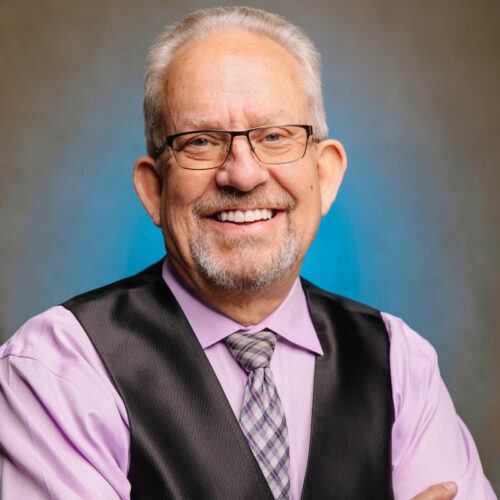 David Petry is the co-owner and founder of DJ Dave Productions. DJ Dave is a positive-minded, fun-loving person who has an incredible passion for success–and that includes the success of your wedding!
With an insatiable love and passion for music, he always knew he wanted to do something in the music/entertainment industry. He has been playing music since he was a child–first the guitar and then the bass guitar. He then played in several bands and recorded several different albums in the studio with "The Rafters." His love and passion for music coupled with his desire to make people happy, and help them create memories they will never forget led him down a natural path to become a professional DJ over 16 years ago. He is living his life's dream and absolutely loves what he does. Knowing he's contributing to one of the most special days a couple will ever have, makes this the most rewarding occupation he could ever imagine. His wife Janet is his partner, and together they make an incredibly dynamic team for their clients.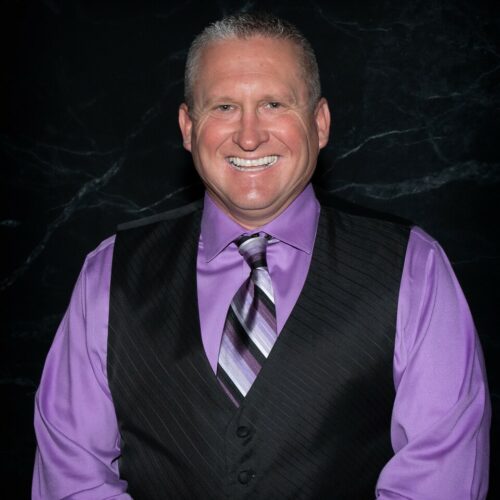 Dale was born in Houston, TX and grew up in Montgomery, TX. At a young age, Dale was influenced by multiple musicians in his family. His grandfather played saxophone and his Uncle's both played in rock bands back in the 60's. In the early 90's Dale formed his own band and began playing around the Montgomery and Harris County area. Dale became well known in his hometown and established a name for himself. In the early 2000's, Dale decided to quit his band and started his own DJ business. For 20 years Dale has been DJing and entertaining wedding couples, celebrities, and elected officials around the Houston and surrounding areas.
Recently Dale has joined his experience with DJ Dave Production. Dale is one of the the newest member of DJ Dave Production. He enjoys all genres of music and loves serving his community by providing his DJ services for weddings and other special events. Dale specializes in providing the right music for the right crowd at the right time. He has a great personality, very detailed oriented and his DJ skills will rock your wedding your special event. His professional experience will ensure a great time and will have you dancing the night away. Dale will make sure your special day will be fun and enjoyable for all guest.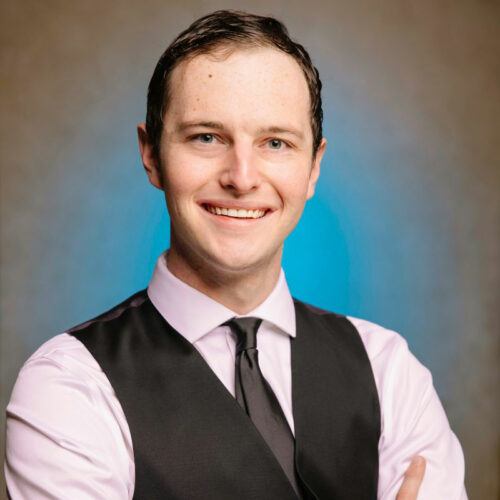 Moving from sunny California, Paul started DJing in high school, spinning for school dances, holiday parties, Quinceañeras, and even on the school bus. When he moved to Houston in 2014 to attend Rice, he soon began performing at wild college parties every weekend, choosing to major in Electrical Engineering because he loved the technology behind DJing and wanted to learn more. Today, Paul is a Ph.D. student during the day and a DJ at night, playing at weddings, nightclubs, and events all over Houston. In particular, he loves DJing Weddings because he sees each as a wonderful night where two families come together. With guests of all ages coming from many different backgrounds, weddings allow Paul to play many genres and eras of music in a single night. His professionalism, enthusiasm, and love for all music matched him with DJ Dave Productions, and he is excited to be part of such a wonderful team. Additionally, his background in performing arts and music production allows him to be an enthusiastic (but not cheesy) MC, a skilled lighting designer, and a capable turntablist. Paul loves feeding off the energy of the crowd and making people dance. Choosing him as your DJ will guarantee an exciting, energetic, and unforgettable night!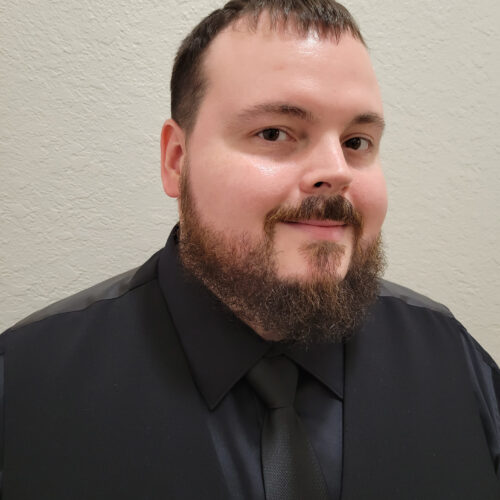 Growing up in the Carolinas, Trey was fortunate to have parents who both enjoyed music from all types of genres. He was introduced to so many artists, new and old, on a regular basis. Especially from his father, who loves nothing more than cranking up his stereo and browsing his collection for what to play next. Trey's dad is his favorite DJ!
Music has had influence in almost every facet of his life. All of his best relationships have strong roots in music. In his teenage years, Trey was in the school choir. He also had friends who taught him a little bit on the guitar and drums. Shortly after Trey moved to Houston, he made a friend who taught him music production with computer software. The same friend who helped open the door to his first job as a DJ. This is where Trey's life changed and his future became more clear than ever! He made another great friend, who taught him the basics of mixing while inspiring him to follow his passion in this career. Trey considers him to be his mentor, and is still learning from him to this day as they strive to better themselves and each other.
Trey has now been DJing for over 10 years. Bringing energy to the dance floor and loving all the memories created along the way. Being a part of Dave's team gives him a great opportunity to continue his passion for years to come!