You surely want to have a lot of fun at your wedding – and you want your guests to enjoy themselves just as much as you do. How to replace the line dance songs everyone's heard a million times before, though? We have some tips for you – so read on and find out more.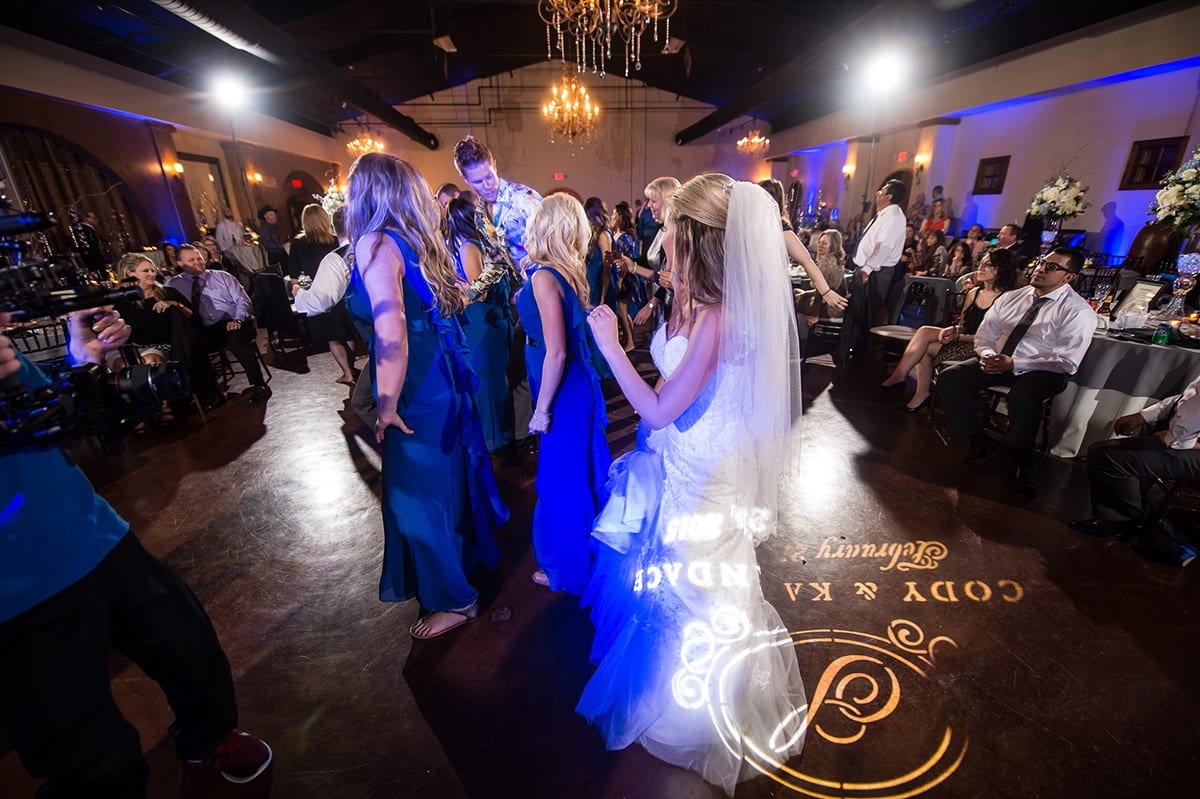 Remember Achy Breaky Heart? We definitely see why this is a huge line/ group dance hit – but it might not be actually suitable for a wedding. So, if you want the same energizing country vibe at your wedding, how about you replace this tune with Wagon Wheel? This sweet, catchy country tune will be appreciated by everyone at your wedding.
The Cha Cha Slide is another highly popular wedding line dance song – but the absolute truth is that everyone has heard it way too many times before. Why not replace it with something equally sweet, that has a romantic touch to it – such as Cupid's Shuffle, for example? This song is a true classic that will wake up your guests' appetite for dancing and having fun!
Does The Locomotion sound like a lot of fun? Well, same as the aforementioned songs, it has started to be too popular with weddings. So, if you want something that's just as energizing and entertaining, give The Harlem Shake a try. Everyone at your wedding will recognize the catchy Internet phenomenon – and everyone will want to shake on the dance floor to this song. A great party starter indeed!
Looking for a reliable DJ who knows what songs are best – and for what moments? Come visit DJ Dave Productions and learn more about our disc jockeying services. You will not be disappointed by our talent, equipment, and absolute dedication to perfection! Contact us today!