Of course, you will want your Big Day to be accompanied by music that makes everyone feel amazing there. However, this doesn't mean you have to include every musical cliché into your wedding playlist. For example, what are the top wedding songs you can definitely skip (and even ban)? We have some suggestions for you – so read on and find out more.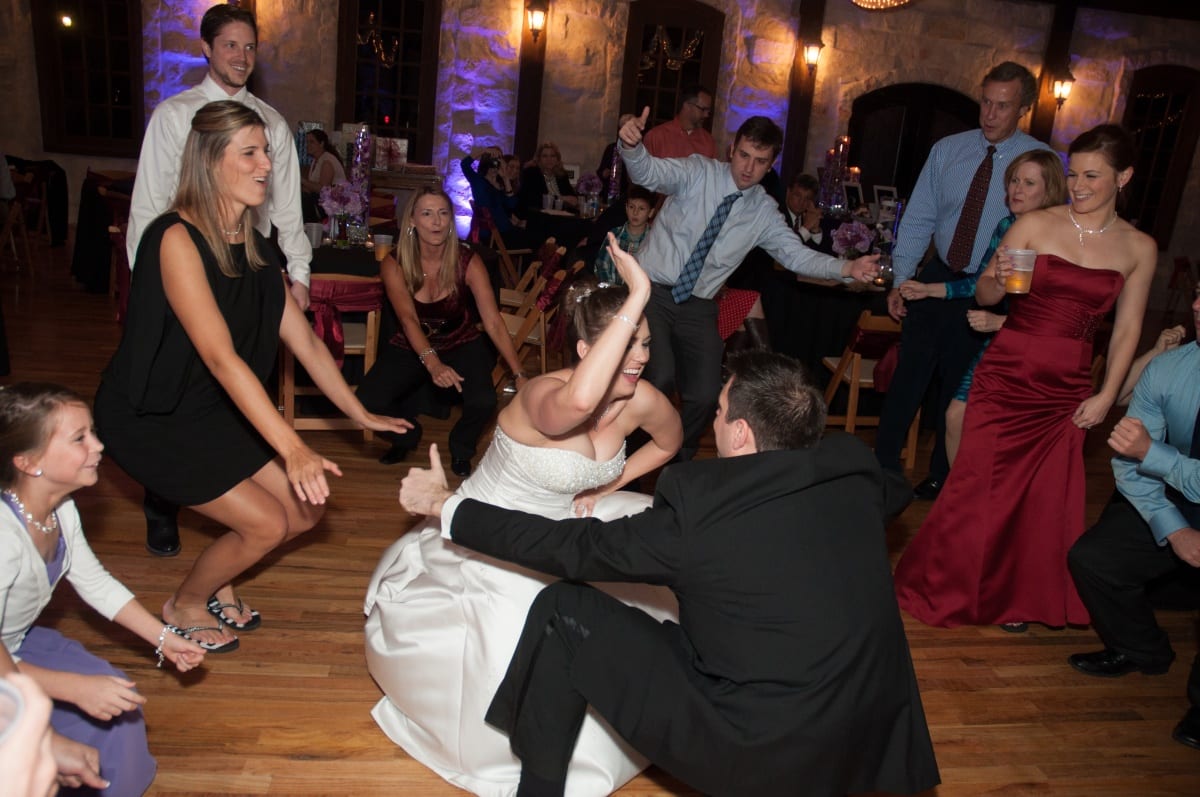 I Gotta Feeling, The Black Eyed Peas. We get it: it's a nice, energizing song. But it is more than likely that your guests have listened to it thousands of times before, at every club night, every party, every wedding, and every corporate event they have ever attended. Skip it if you don't want your guests to get very easily bored with your playlist.
Every Breath You Take, The Police. Although this may seem like a genuinely sweet song at first, the harsh truth is that it's a little creepy. Just give the lyrics a good listen and you will understand why this has been frequently dubbed as the "stalker anthem"…
Macarena, Los del Rio. Playing songs about creepy stalkers is one thing – but playing songs about people who cheat on each other is a completely different issue. Aside from the fact that Macarena has been played at every wedding in history, it also sends out the wrong message as well – so you might want to skip it.
The Chicken Dance. Your wedding is not a good time for arms flapping in elegant formalwear – and this is precisely why it is such a good idea to skip the "traditional" Chicken Dance.
Looking for the best DJ there is? Come visit DJ Dave Productions and allow us to entertain you and your guests – you will all enjoy the music we mix for your Big Day!