Knowing how to plan your wedding music is of the utmost importance. Not only will the music on your wedding day entertain your guests, but it will also accompany you through the most special minutes of your life – so you really want to make sure everything about it is flawless.
How to pull off the perfect wedding music? Here are some tips to remember: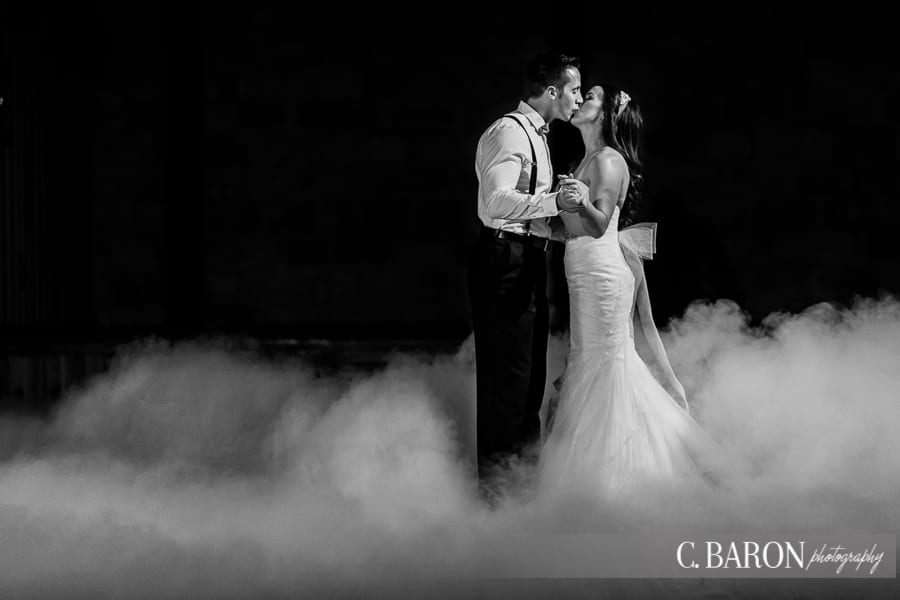 Start by choosing the right wedding DJ. If you want everyone to dance, and if you want your special wedding moments to be unforgettable, hiring someone with experience in the wedding world is absolutely crucial.
Try to remember recent weddings, or to ask around couples who have recently had their weddings. If you find a DJ you liked (or if you get a great recommendation from friends), try to get a hold of them as soon as possible. Truth be told, most of the excellent wedding DJs get booked way ahead of time – so, if you found someone you like, it's better to talk to them as soon as you can.
In general, wedding DJs are booked for 4-5 hours per wedding. However, if you discuss this with them from the very beginning, they might be able to provide you with more time (and doing this will cost less than hiring them for extra-hours during the actual wedding).
Last, but not least, once you have set the grounds with your wedding DJ, remember to discuss all the important matters – such as whether or not you want him to announce the big moments, the type of atmosphere you want at your wedding, and what songs to play on the background of your special dances.
Looking for a fantastic, dedicated, and talented wedding DJ? Come see what DJ Dave Productions has to offer – you will not be disappointed by our professional services!