Your wedding cocktail hour is just as important as the ceremony and reception. As the liaison between the emotional moments of the ceremony and the high-energy, entertaining hours of the reception, the cocktail hour should be planned with a high level of attention to detail – and this includes the music as well.
What is some of the best wedding cocktail hour music? We have some ideas for you – so continue reading if you want to inspire yourself.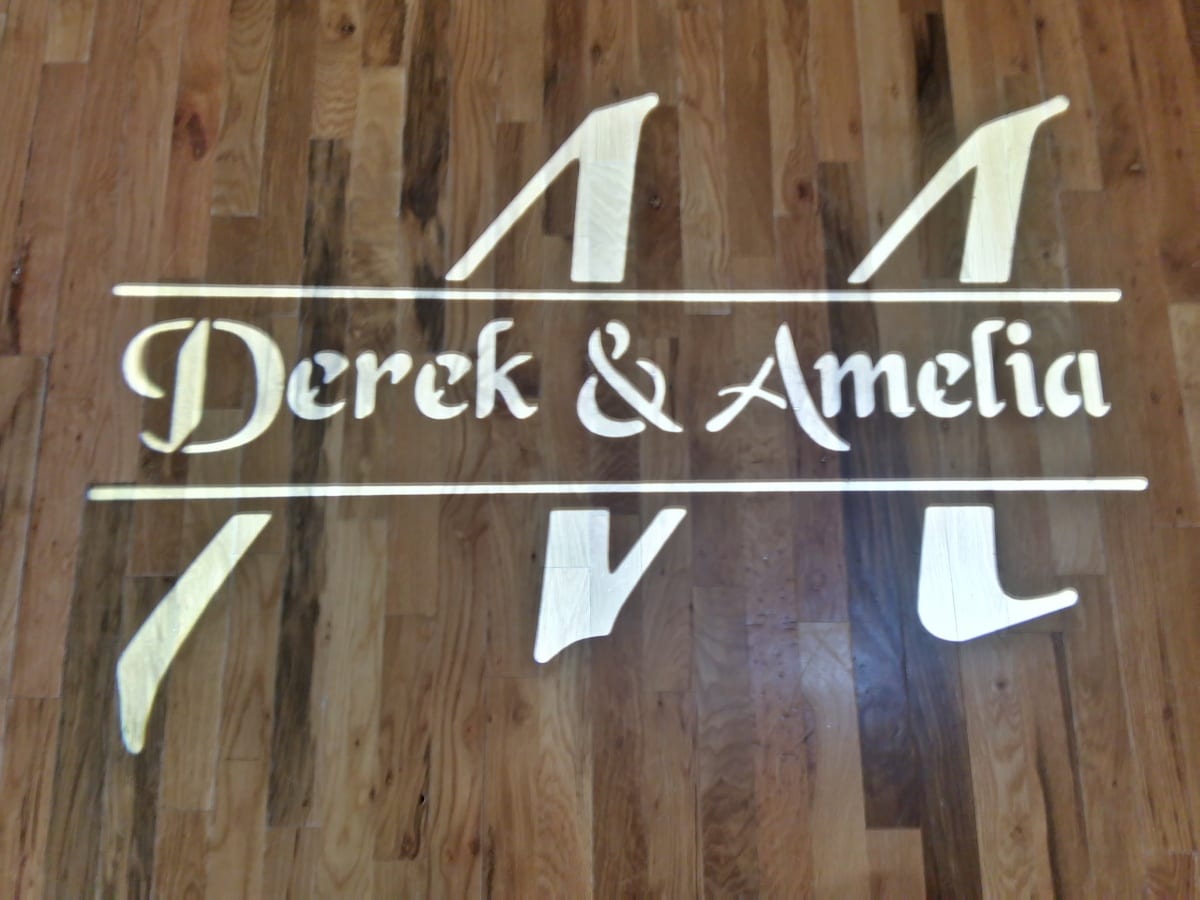 • Stevie Wonder's For Once in My Life is a soft, romantic tune with a unique vibe to it – absolutely perfect for the first part of the cocktail hour, when guests are making the pass from the ceremony to a more relaxed atmosphere.
• Lana del Rey's Young and Beautiful. Deep and truly special, Lana's voice is a very romantic addition to make to any of the Big Day's moments – and the cocktail hour makes no exception from the rule. This particular song is soft and meaningful, which makes it perfect for the gap between the ceremony and reception – so you should definitely consider adding it to your playlist.
• Louis Armstrong and Ella Fitzgerald's Dream a Little Dream of Me. Haunting, beautiful and romantic to the core, this song is an all-time favorite everyone will absolutely love listening to as they mingle around with other guests and socialize at your cocktail hour. Include this classic song in your playlist and it will definitely complement your wedding cocktail hour atmosphere!
• Buddy Holly's Everyday is uplifting and full of positive vibes – and it's absolutely perfect for a wedding inspired by the 50s or 60s as well. This is the kind of song you will want to play as the reception time approaches, so that you get guests in the mood for the big party.
Searching for a DJ to spin music at your wedding? DJ Dave is here to offer you exquisite wedding disc jockeying services – so contact us if you are looking for someone reliable, talented and experienced!