Photo booths are a fun, popular way of entertaining guests at a wide range of events – from the most casual weddings to the most formal parties. And yet, if you want to make sure your photo booth entertainment is a true success, you will also have to choose a creative theme for it. To help you with this, we have gathered some of the very best ideas out there – so read on to find your inspiration.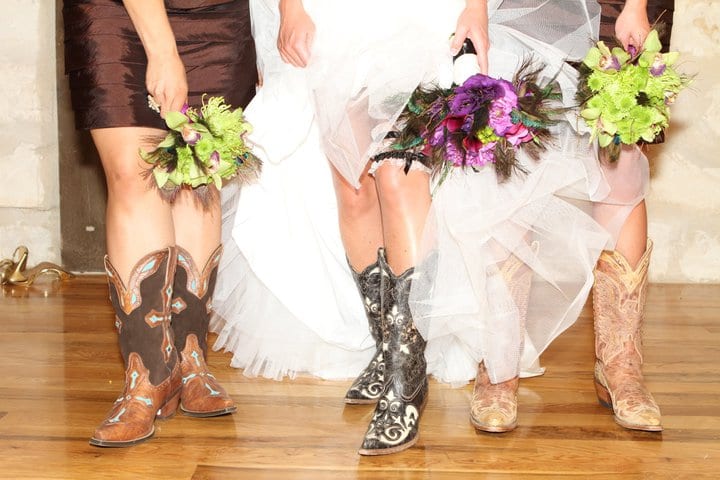 Social media. Love it or hate it, social media is an integral part of our daily lives – so why not bring some of its most entertaining aspects into your photo booth props? Cute signs with hashtags and "selfie" messages can really add to the fun of a photo booth.
Big fans of the Norsemen? You can definitely bring this at your party by providing guests with fun Viking props to use for the photo booth. Everyone will love the chance to be a fighter Norseman for a photo booth picture!
There's something magically nostalgic about the 80s that makes us all want to return to the disco ball, to the neon colors and to the music that made us all spin right round just a few decades ago. Bring some 80s elements into your photo booth props and guests will absolutely love it!
Disney villains. We all know the princes and the princesses – but why not bring some villains into the spotlight too? Create fun props inspired by Disney's villains for a party where everyone will have the time of their lives!
Searching for a photo booth provider in Texas? DJ Dave Productions can provide you with a wide range of wedding entertainment options – including, but not limited to, high quality photo booths for your special event. Contact us and find out more about us and our services!