Hiring the right DJ is more than important for the success of your Big Day. After all, music will create the perfect "vibes" at your wedding – so it is truly crucial that you hire someone to mix the right music for you.
What are the things you should know before hiring a DJ? How to actually connect with them before signing on the dotted line? We have some tips for you – so read on to find out more and hire the perfect person for the job.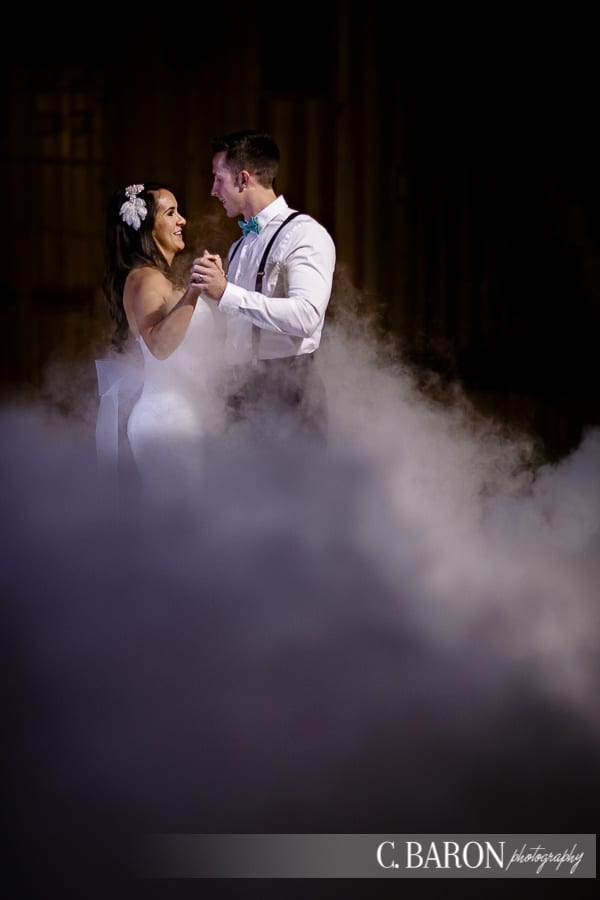 They should be very experienced. Of course, there may be a lot of talented young DJs in your area. However, if you want to be absolutely certain your DJ provides excellent services, experience should be a criterion to consider.
Furthermore, they should also have good references. It may take a bit more to check the references, but it can make the entire difference in the world. After all, anyone can say they are great – but when other people are saying the same, chances are it's actually true.
The contract should be very clear. It should specify everything, from what happens if the DJ can't make it to the wedding to how many hours they will mix music (and how much hiring them overtime actually costs).
Last, but definitely not least, you should communicate with each other. There should be real chemistry between you and your DJ, so make sure you don't settle for someone who doesn't feel right for your needs, for your wedding style or for you in general.
DJ Dave Productions provides high-quality disc jockey services in Texas – so if you're searching for someone knowledgeable, experienced and dedicated in the area, you should definitely give us a call. Contact us and you will not be disappointed by our services!