Your bridal party is consisted of the people who are dearest to your soul: your closest relatives and your best friends. They are the ones who have helped you throughout the wedding planning process and they are the ones who will go to large extents to make sure your Big Day is the happiest event of your life.
Yes, you do want to make them feel loved, appreciated and truly in the spotlight for their amazing personalities – and choosing a great bridal party song is one of the best ways to do this. Here are some song suggestions you might want to consider: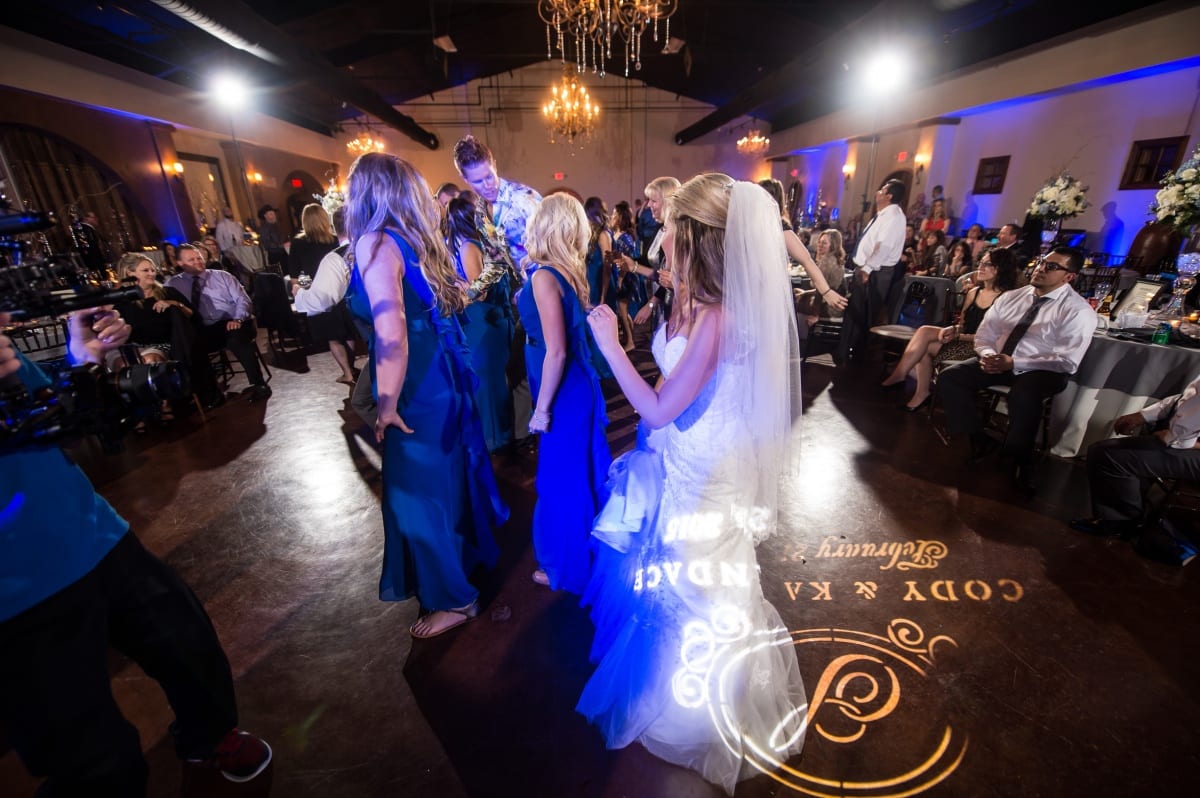 Jess Glynne – Ain't Got Far to Go. This is a very emotional song that's simply perfect if you want your bridal party to be filled with beautiful sentiments. With lyrics that will squeeze tears out of your bridal party's eyes, this song will definitely win some hearts at your wedding.
Imagine Dragons – On Top of the World. When you are surrounded by the ones who love you most, you can definitely feel on top of the world – and you surely want your bridal party to feel just the same. This song is perfect for that!
One Direction – Best Song Ever. Want your bridal party entrance to be fun and to make for the best party jumpstart? This One Direction song will definitely work wonders with your reception's levels of energy and positivity!
Searching for a DJ to mix the best songs at your wedding? DJ Dave Productions provides high-quality wedding DJ services in Texas – so if your wedding is in the area, make sure to give us a call and talk to us about your Big Day!