They say music is the highest of all arts – and, as professionals working with music every day of our lives, we more than agree with this statement. Music can take you high, it can accompany you through the bad moments of your life and it can also be your day-to-day companion as well.
It is precisely due to the amazing power of music that many people consider it one of the essential elements in every big event. But how do you plan for the best music? How do you choose the best music for your next event? Here are some tips to consider: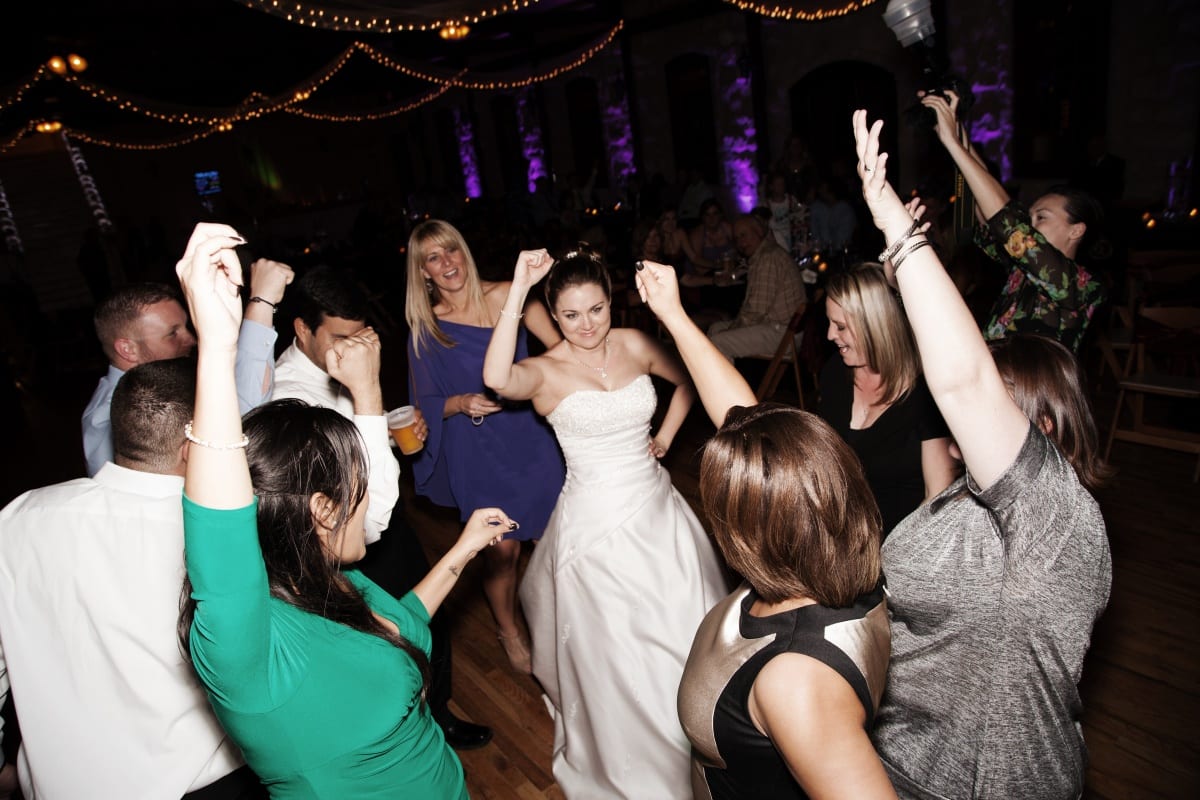 Consider your event's formality. You wouldn't play 50 Cent to a very formal event – and you wouldn't play Mozart to a very casual one either. The formality of your event should narrow down the list of musical options.
Consider your event's theme. If you want your big party to be spectacular, you should definitely choose a special theme for it – and you should also connect the most important musical moments with this theme.
Consider your guests. Of course, your guests are your top priority – so make sure they will like the music too. If you think they would be more excited with certain genres, don't be afraid to make those the main element of your event playlist.
Consider the timing. Want to make sure your event's "vibe" will be perfect? Time your music the right way! For instance, the most highly-energizing songs should be played somewhere in between the start moment and the moment the party starts to wind down.
DJ Dave Productions can help you have an unforgettable event in Texas – so if you're searching for amazing DJs in the area, you should definitely contact us!