As the host of your wedding, you want everyone there to have fun and make for unforgettable memories. Sure, providing guests with delicious food, with great drinks and amazing music – these are all essentials of a successful wedding.
But if you want to go even beyond that with your wedding entertainment, consider renting a photobooth. Why would you do that? Here are some reasons to convince you: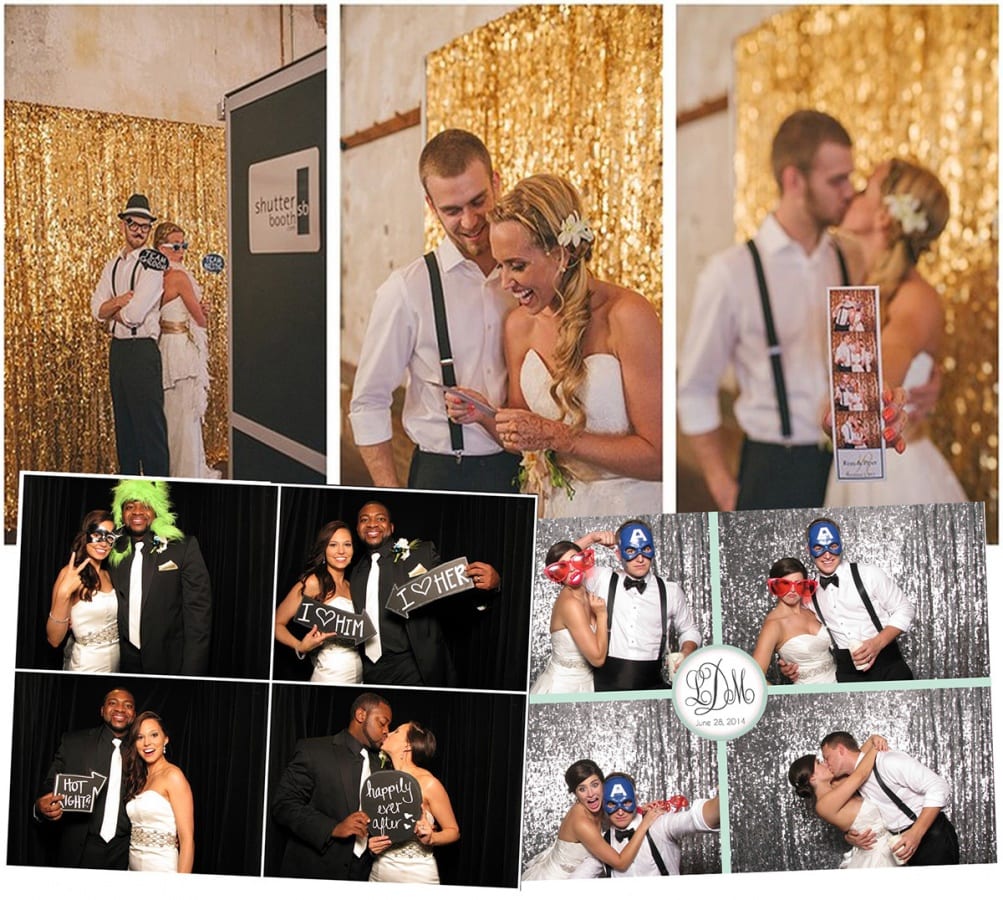 Photobooths are really fun. In the "Selfie" era, where everyone can shoot photos of themselves and share them on Social Media, it is quite clear that people love being photographer. So, a photobooth will "up" their selfie game and provide them with some really fun moments too.
Photobooths are more than versatile. Some brides and grooms worry that renting a photobooth ruins the aesthetics of their wedding. However, modern photobooths are truly versatile and great-looking. Here, at DJ Dave Productions, we only work with Shutter Booth of Houston, so we can provide sophisticated-looking photo booths.
The quality of the photos is great. Long gone are the days of grainy pictures and fuzzy lights. These days, photobooths can shoot in excellent quality, so that you and your guests can actually enjoy the pictures. What's more, DJ Dave Productions' photobooths can also record videos and shoot in green screen settings – and this will make everything even more entertaining!
Last, but not least, this is the kind of entertainment suitable for everyone, regardless of age. From your grandpa to your flower girl, everyone can use a photobooth and have fun in it!
Curious to find out more about us and our photobooth services? Contact DJ Dave Productions and take a look at the disc jockey and wedding entertainment options we offer! We guarantee we will not disappoint you!