Your wedding should be splendid from all points of view! Of course, your flowers, your wedding colors and your music will all make a huge difference and they will contribute to creating the perfect "vibe" at your wedding.
But have you considered your wedding lighting too? This is an extremely important part of the Big Day, so here are some tips to consider: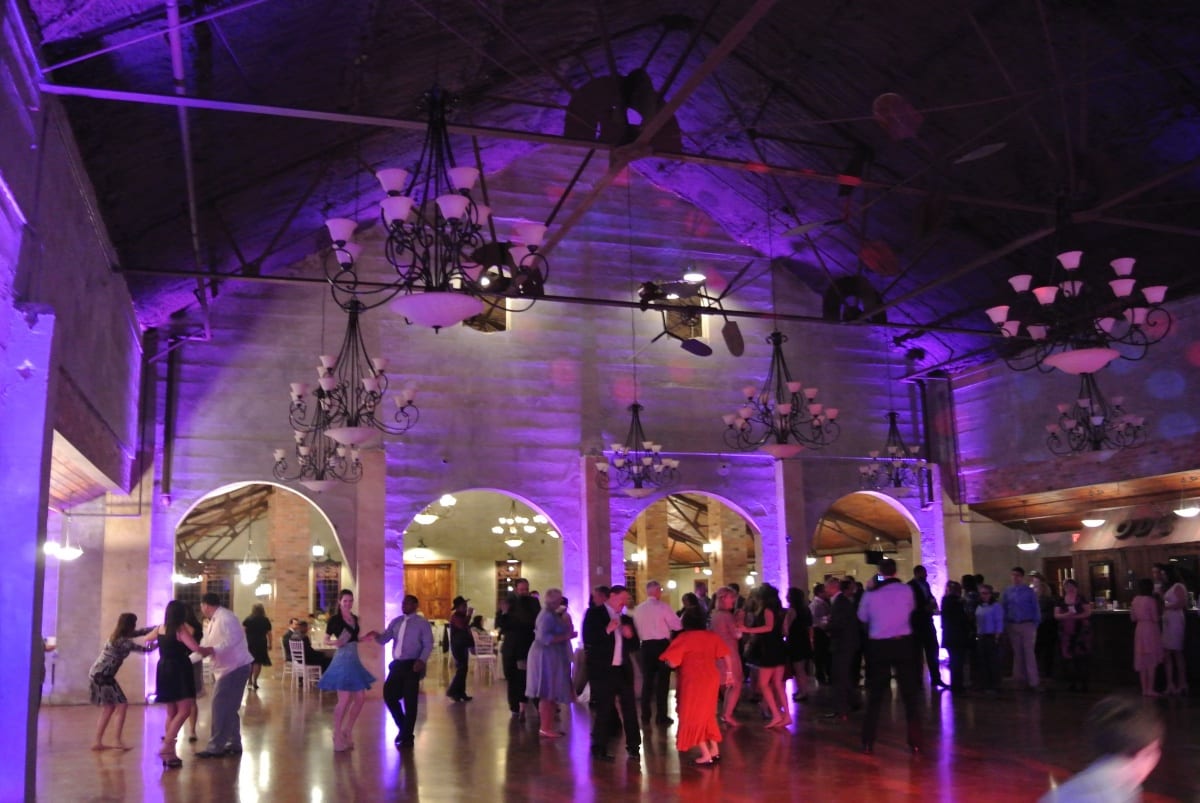 Find a lighting specialist. This is one of the first things to do because, in many cases, only a lighting specialist can tell you what can and cannot be done at your particular venue. Before you have your heart set on a particular style, make sure to talk to a pro!
Learn the "secret" language. To make sure your discussion goes well, learn about the most popular types of lighting: pin spot, color wash, gobos, LED and string lighting. Doing this will bring you and your lighting specialist on the same page, so that you can communicate better.
Outdoor lighting vs. indoor lighting. Certain types of lighting work best indoors, while others work best outdoors. Sometimes, switches can be made, but it is best to follow your lighting pro's advice when it comes to this.
Your wedding style matters too. For example, if you plan on having a rustic-chic wedding, market lights will look really great! At the same time, a very romantic and elegant wedding will "need" lighting that's more candid and fairytale-inspired – such as a enhancing the entire venue with twinkle lights. Every wedding style has its own "favorites" when it comes to lighting – so make sure to consider this too, before deciding on anything!
Searching for a fantastic wedding lighting professional? Contact DJ Dave Productions and we will be there to help you have a magical and truly UNFORGETTABLE wedding!