There's no other event in your life happier, more hopeful and more unforgettable than your wedding. By all standards, this day is truly special in your life – and you will surely want your guests to create wonderful memories of it. How to it? We have some unique entertainment ideas for you – so read on and inspire yourself.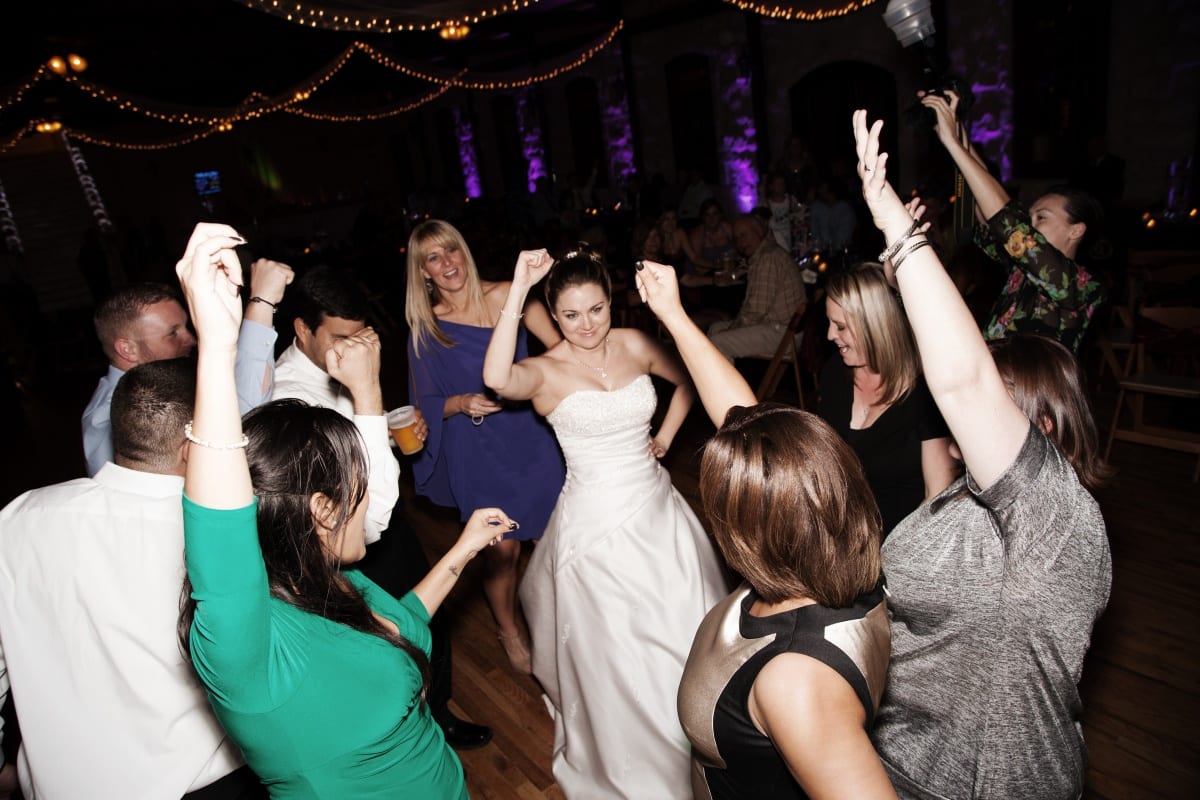 Bring in some games. This is one of the simplest, but frequently overlooked wedding ideas. People love board games (old and new) – and, for those who are not keen on dancing, these entertainment tools will be absolutely amazing. Jenga, Mad Libs, a wedding Pinata – they can all add so much to your wedding day!
Rent a unique photo booth. Let's admit it: how many people do you know who don't like selfies? Photo booth are the "upgraded" version of an actual selfie – and when fun props are added into the mix, these entertainment "machines" can really pump up the spirits and create unforgettable memories. Plus, these fun photos will add a dash of color to your wedding album too!
Plan a fun first dance. Of course, your first dance should be meaningful for your relationship. But why not add a bit of a fun twist, especially if you are that kind of couple? Plan a "break" into your slow dance and add some fun movements to it. You can even invite your wedding party to dance as well – it will definitely be a great head start for a fun wedding!
Looking for a reliable, talented and professional wedding entertainer? Contact DJ Dave Productions and allow us to be by your side on the biggest day of your life. Contact us and your wedding will be really fun. Both you and your guests will LOVE the music we play for you!