If you are planning an anniversary, a birthday, a wedding or even a corporate event, you will want to make sure you hire the very best vendors for this. From the music to the flowers, everything about your event is tightly connected to the quality of the specialists you choose to hire.
But what is there to do when you have to choose from a multitude of options? How to hire the very best vendors for your big event? We have some tips for you! Read on and find out more.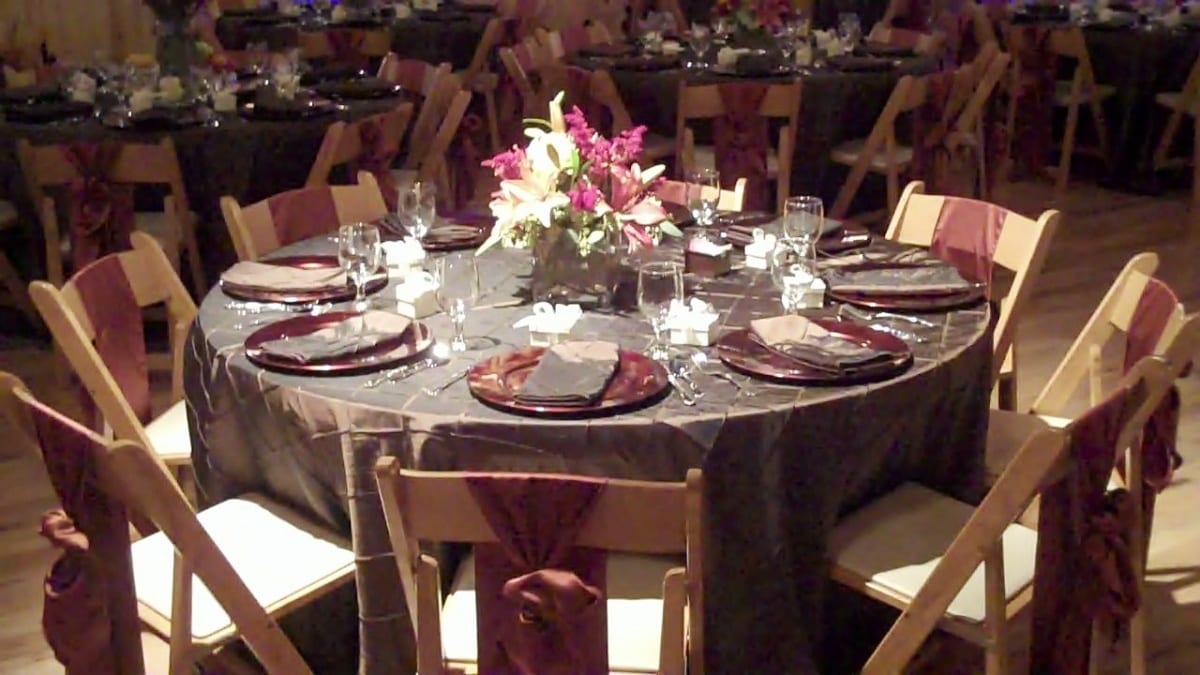 Recommendations are the best way to go through this. If you have a very large number of options at your disposal, the best way to sift through them is by asking for recommendations. Ask your wedding venue, your wedding planner, a wedding specialist you have already hired, or, why not, ask your family and friends too.
Your vendors' websites can be extremely revealing. Take an attentive look at their portfolios and see if their style suits your event. Moreover, take a look at their blog too – see what type of content they publish there, as well as how frequently they do it. The more active they are on their blog, the more likely it is that they are actively searching for clients.
Last, but not least, remember that a face-to-face meeting with your vendors is also extremely important. Interview the short-listed specialists and see if you "click" with them. No matter how amazing a vendor may be, if you cannot communicate with them or if you are simply incompatible with each other, it will eventually impact your event too.
Looking for a truly amazing wedding DJ? Come visit DJ Dave Productions and contact us as soon as possible! Our services will not disappoint you in any way!