Your wedding day is very special – both for you and for your guests as well. And, as a main pre-wedding event, your rehearsal dinner deserves the same amount of details and beauty that goes into the Big Day itself.
Of course, good music should be a part of your rehearsal dinner just as much as it should be part of the wedding – but how do you actually create a playlist worthy of such an emotional event? We have some ideas for you – so read on and find out more.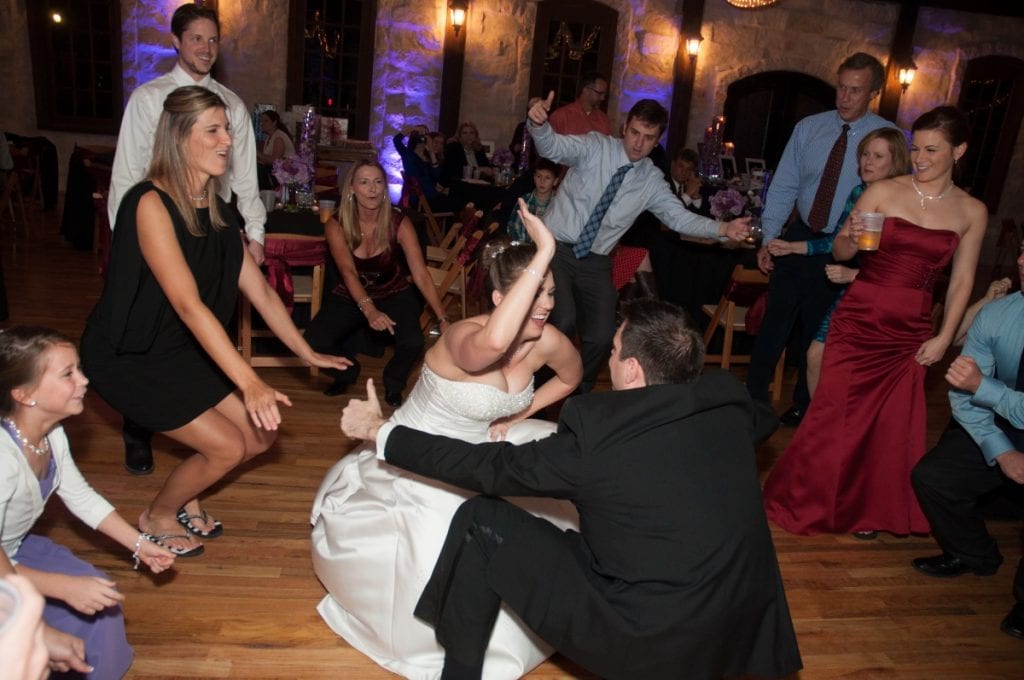 #
Diana Ross and Lionel Richie, Endless Love. Relaxing and almost ethereal, this song is the kind of tune everyone at your rehearsal dinner will recognize. Beyond that, it is a song that compliments the beautiful state of mind you find yourselves in, the love story you are celebrating, and the relaxing, soothing moments you choose to spend with the ones you love.
Nat King Cole, Mona Lisa. Also a very soothing and romantic song, Mona Lisa is a less common, but equally amazing choice for your rehearsal dinner. An unforgettable voice for a truly unforgettable evening, filled with emotion and nervousness for the Big Day ahead of you!
Duke Ellington, In a Sentimental Mood. The message of this beautiful jazzy tune is clearly well-suited for a rehearsal dinner. In between the anxiousness of making sure everything turns out perfect and the excitement of getting married, this tune will create a magical atmosphere everyone will love at your rehearsal dinner!
DJ Dave Productions is more than just an average wedding DJ. We listen to our clients, and we always make sure the best music is played during their Big Day. Even more than that, we know how to read their guests and how to make our playlists truly attractive for everyone present at a wedding. Contact us if you want your Big Day to be truly fun and unforgettable!