Your wedding is one of the most festive moments in your entire life, so we definitely understand why you want every single moment of it to be flawless. From the second you wake up to the moment you finally fly off into your romantic sunset, every detail matters – and your big reception entrance is definitely among the most important details!
What are some songs you could play for this special moment? Here are some suggestions to inspire you: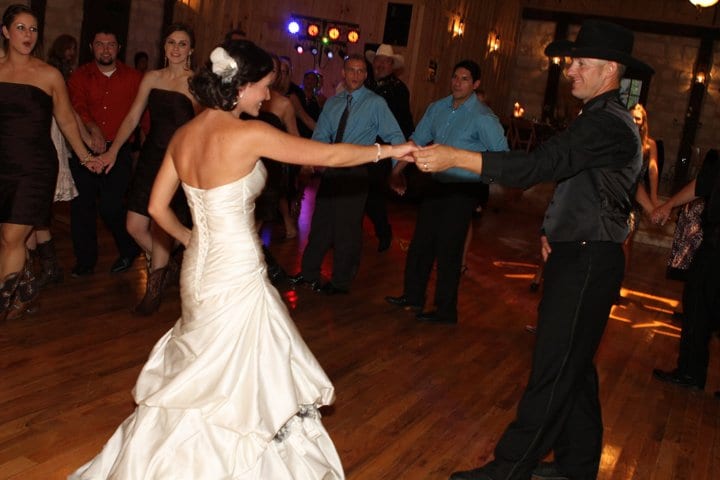 Pharrel Williams, Happy. Yes, you are truly happy indeed and you want it to be contagious – so what better way to spread the love and joy, other than through one of the best songs on the topic? High-energy and catchy, this tune will never go out of fashion, precisely because it's so unique and beautiful!
Air Traffic Controller, You Know Me. Want your wedding entrance song to be just as original as your love story? We totally get that – so we suggest you listen to this song (if you haven't already!). Special and romantic, this tune is more than perfect for a couple who wants to shine through their uniqueness!
AC/DC, Back in Black. This might not be your average wedding entrance song, but it's a marvelous choice for a couple who likes their rock'n'roll and wants to make their entrance on one of the most famous tunes of the genre. Plus, the song adds a bit of humor to the entire mix as well – so there's really no reason not to love it!
Are you still searching for a reliable wedding DJ? For someone who will not only come with the equipment, but also with the experience needed? DJ Dave Productions is here to help you out – so contact us today and let's chat about your Big Day!