Saving money is one of the biggest concerns many couples have to face when planning the Big Day – and considering the high price of a wedding, it is completely understandable why…
Can you save big on your wedding music, though? Is there any way to hire a great wedding DJ, save money, and never sacrifice on the quality of your Big Day's entertainment?
We have gathered some tips to help you navigate these questions – so read on to find out more.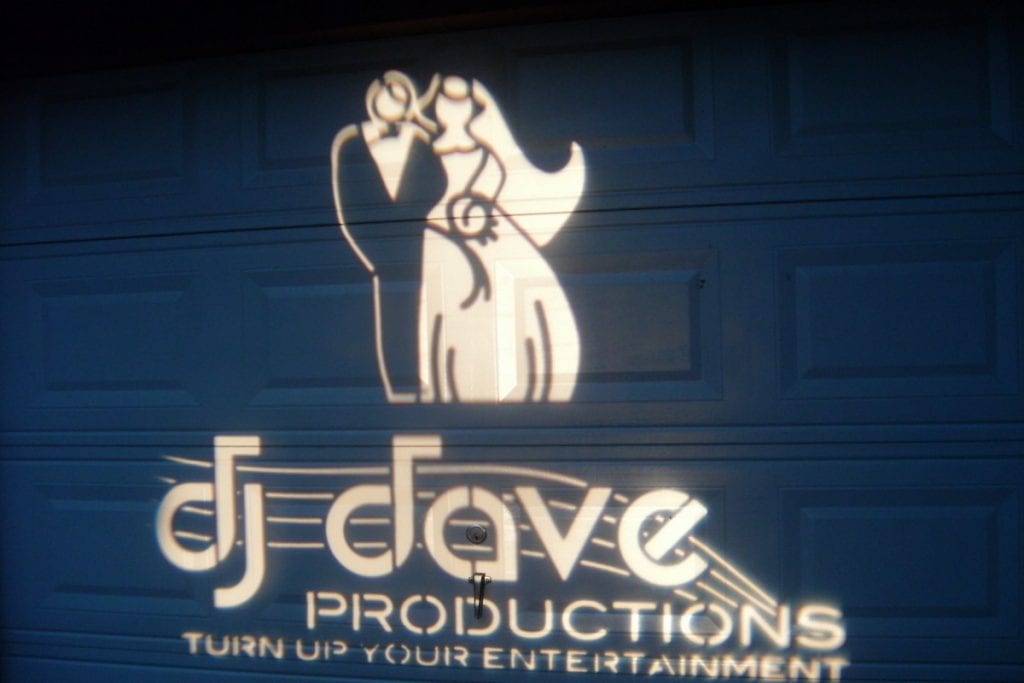 Yes, booking outside of the wedding season is one of the first steps. If you don't have your heart completely set on a summer wedding, going outside of the peak season is a good idea for your budget. Most wedding vendors will cost less once Summer settles down, and your wedding music makes no exception.
Yes, a DJ will cost less – or at least in most cases. While there may be bands that charge less for a few hours of playing at a wedding, the truth is that you are more likely to get the best quality-price ratio from hiring a wedding DJ.
Asking a question doesn't cost anything – but it can save you serious money. For example, you could ask your wedding DJ if they offer discounts for couples who pay everything in advance.
Booking for less will eventually cost you more. It is important to book your wedding DJ for more hours from the very beginning. This way, you will avoid paying for overtime when the party really gets started (which will actually cost you more than booking the same number of hours to begin with).
Looking for a dedicated, talented, and experienced wedding DJ to entertain everyone at your Big Day? Contact DJ Dave Productions and allow us to be the ones who will bring the big party into your Big Day!