We all love a good, fun wedding – and your guests make no exception. How to provide them with the most qualitative entertaining there is at the moment? What are the latest, most fun wedding ideas?
We have some tips for you – so read on if you are looking for inspiration.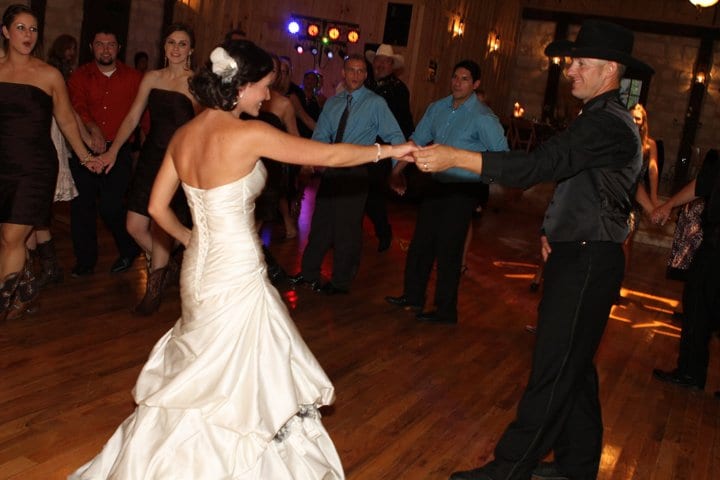 Get a video booth. Sure, photo booths are still amazing fun, but what about pushing this even further into the tech era and rent a video booth? People will not only take pictures of themselves in funny situations, but they will also be able to actually shoot short movies. Even more, they can shoot short movies sending you their best wishes, as a replacement for the old-fashioned guest book!
Invite a VIP. Well, not a real one, since not many of us can actually afford flying Brad Pitt in for our weddings – but an impersonator. Imagine how much fun it would be if you would invite Jack Sparrow, Harry Potter, or any other famous movie characters/ VIPs you really love? Such a unique and unforgettable touch!
Make the party go on. Don't want to go home after the reception? Continue the fun with an after-party in a special place! It can be a club, a restaurant, or any other place that's suitable for your type of fun – but do remember to book it well ahead of time, especially if you know there are quite a lot of guests who might want to come over to the after-party.
Searching for the top DJ service in Texas? Contact DJ Dave Productions and allow us to be the ones who will bring real fun into your dream wedding. With us on your side, you and your guests are bound to have the time of your lives and to create really unique, unforgettable moments!