Weddings are huge, amazing celebrations of love. Sure, your love story will be the one taking the center stage during your own Big Day – but that doesn't mean you cannot make your other married guests feel special too. For instance, playing a special song for those of them celebrating an anniversary soon will make everyone feel genuinely happy.
Looking for songs to include in this kind of special moment? We have some ideas for you – so read on and find out more.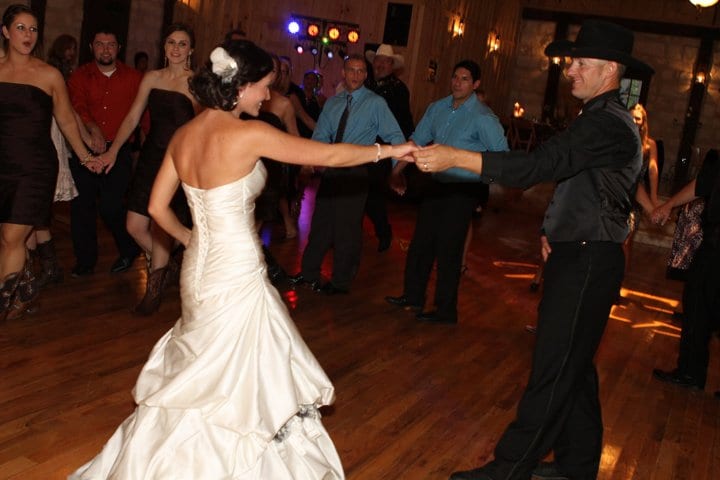 Brenda Holloway, You've Made Me So Very Happy. The lyrics in this song – that's precisely what you want to tell your SO one, ten, and twenty years from now. Play this tune if you want people at your wedding to be fully and irremediably touched by the beauty behind every single word in this song. We guarantee some of them will shed a couple of tears!
Shania Twain, Forever and for Always. Vibrant and energizing, always youthful and always powerful, Shania Twain knows how to write a love song – she's proven it oh so many times, after all. If you are looking for something that will be both meaningful and fun, this song is what you need.
Mariah Carey, Dreamlover. Mariah Carey has one of the most popular and powerful voices pop music has ever gotten acquainted to. Why not invite this amazing voice to your wedding, through an amazing song? People will just love this tune!
Have you booked your wedding DJ yet? If you are still searching for the one, and if you want to have your wedding in Texas, be sure to come and see what DJ Dave Productions has to offer. We guarantee our dedicated, professional disc jockeying services will never disappoint you!