Your wedding cocktail hour is just as special as the rest of the wedding. Right after the big "I Do's" and right before the reception party, this is an excellent time to build up the "party mood" without overdoing it. And that is precisely why you need to choose some really great songs for the cocktail hour!
If you are not sure yet, be sure to check out our suggestions – they will surely inspire you to create a truly amazing cocktail hour playlist!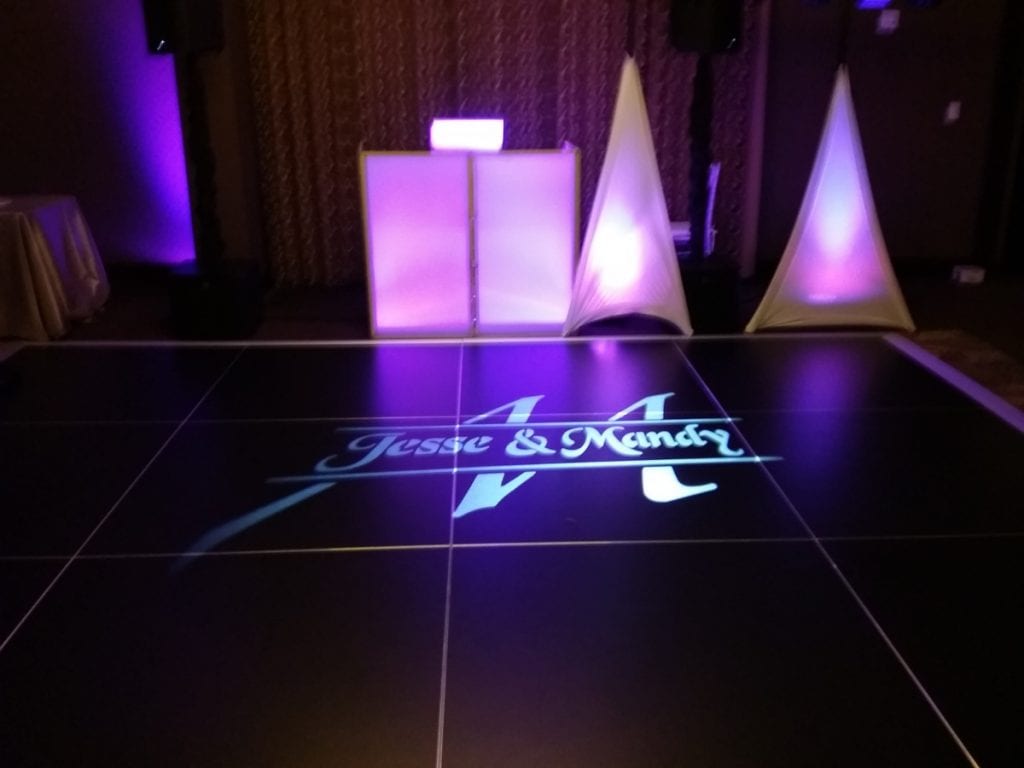 Billie Holiday, The Very Thought of You. There's really nothing like a good, old-school jazzy tune to put people in a good mood. Even if you're not necessarily planning a wedding inspired by the Jazz Age, this tune will still be a true beauty to add to your cocktail hour playlist – people will just love it, even if they don't fully know it!
U2, Sweetest Thing. If you are looking for a classic rock tune to add to your ceremony playlist, this is just perfect. Not only is it played by one of the greatest bands in the genre ever, but it's also really, really amazing in terms of lyrics. It will put people in such a great mood for the reception!
Coldplay, Yellow. Mellow and filled with positive energy at the same time, this song by Coldplay is a real masterpiece that works with just about any wedding. Somewhere in between pop and alternative rock, this one's bound to make people want the reception to start as soon as possible – so that they can dance, of course!
Searching for a DJ who will bring all guests to the dance floor? Planning your Big Day in Texas? Contact DJ Dave Productions and hire us for the most unforgettable wedding ever – yours!