Every single song you play during the important moments of your wedding matters. Not only will it enhance these moments and make them really beautiful, but you will also end up associating those songs with the very sweet and unforgettable minutes of your wedding's highlights.
What are the songs you could include in your playlist for the ceremony interlude? We have gathered some of them right below – so read on if you're searching for inspiring ideas.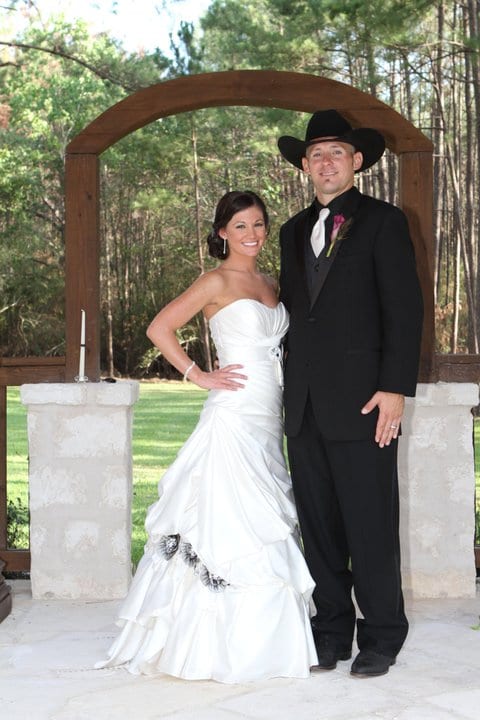 Leonard Bernstein, A Simple Song. Looking for a sweet, mellow song to put your guests in a romantic mood without overshadowing the actual ceremony? This is it. Beautiful by excellence, this tune will charm everyone and make them feel as if they stepped right into a romantic movie. Amazing choice!
Led Zeppelin, Thank you. Looking for a song that's not traditional, yet your parents could enjoy as well? Led Zeppelin has this magical quality – and this particular song is a perfect option for the background of your wedding ceremony. What could be sweeter and more beautiful than a big "Thank You" – for your loved one, for your parents, and for your guests as well?
Tuck & Patti, Take My Breath Away. Looking for an ultra-romantic song that doesn't sound like all the love songs out there? This one is more than worth considering! With voices that will embrace you in suave embraces, with lyrics that are genuinely meaningful and with a jazzy tune, this song is a rally great choice for pretty much any type of wedding.
Planning the Big Day in Texas? Have you found the perfect wedding DJ? If you are still looking for it, you should definitely check out DJ Dave Productions. Experienced, talented, and ultra-professional, you can rely on us to provide you and your guests with amazing wedding DJ services!