Listening to music can be really relaxing – so you should definitely make a playlist of your favorite songs to listen on the morning of your wedding, when getting ready together with your super-ladies.
What are some of the most beautiful songs you could include in this playlist? We have some tips for you – so read on if you need a bit of inspiration.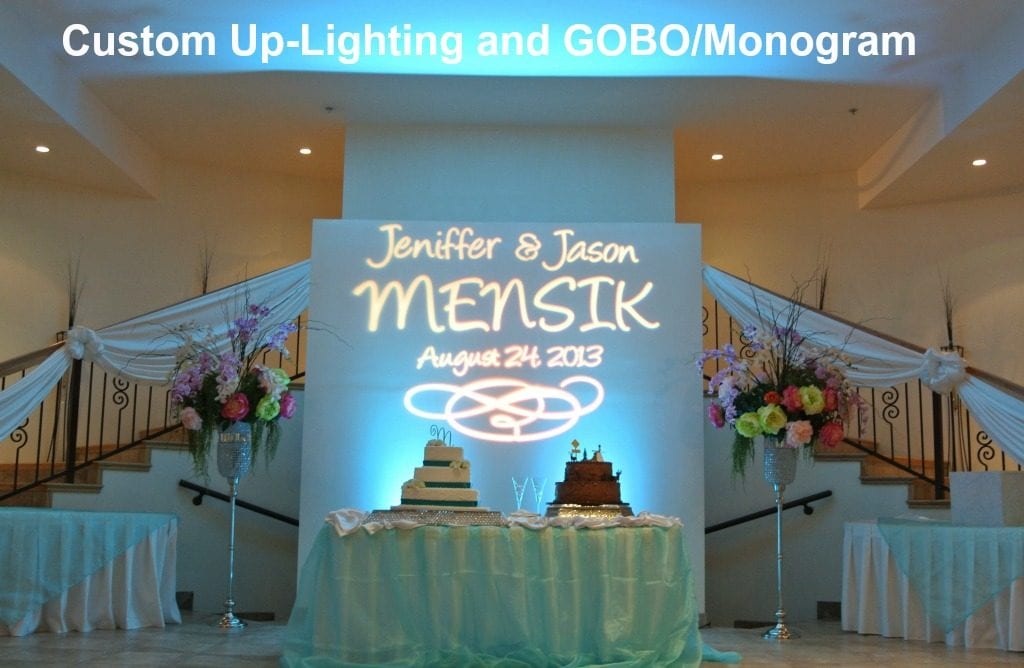 James Taylor, How Sweet It Is (To Be Loved by You). This is one of those songs – the ones that can fit into any part of the wedding day and will still be relevant and meaningful. Sweet, romantic and truly classic, this tune will surely make you feel quite emotional on the morning of your wedding – but it will still feel amazing!
Beyonce, Love on Top. You and your friends will gather to get ready for the Big Day – and Beyonce couldn't miss from this mix! Play this tune if you want to listen to something that hasn't been overly played on the radio, but still maintains that fresh, energizing, and romantic vibe only Queen Bey's music can convey.
Fergie, Glamorous. It's been quite some time since this song came out – but it still makes for the perfect soundtrack for a party of girls getting ready for a big party. Play this to make yourself and your bridesmaids feel really pampered and energized – we guarantee they will love it as much as they did a decade ago when the song first came out.
Looking for a brilliant wedding DJ in Texas? Count on DJ Dave Productions to provide you with the kind of disc jockeying services that will keep everyone off their seats and in the middle of the dance floor! Contact us today and learn more about us!