Thankfully, we've had a full year from a musical point of view – especially in terms of love songs. Therefore, if you are searching for a fresh, modern tune to add to your First Dance, you will have plenty of options to choose from. Following, we have gathered some of the most highly appreciated ones – so read on if you need a bit of inspiration.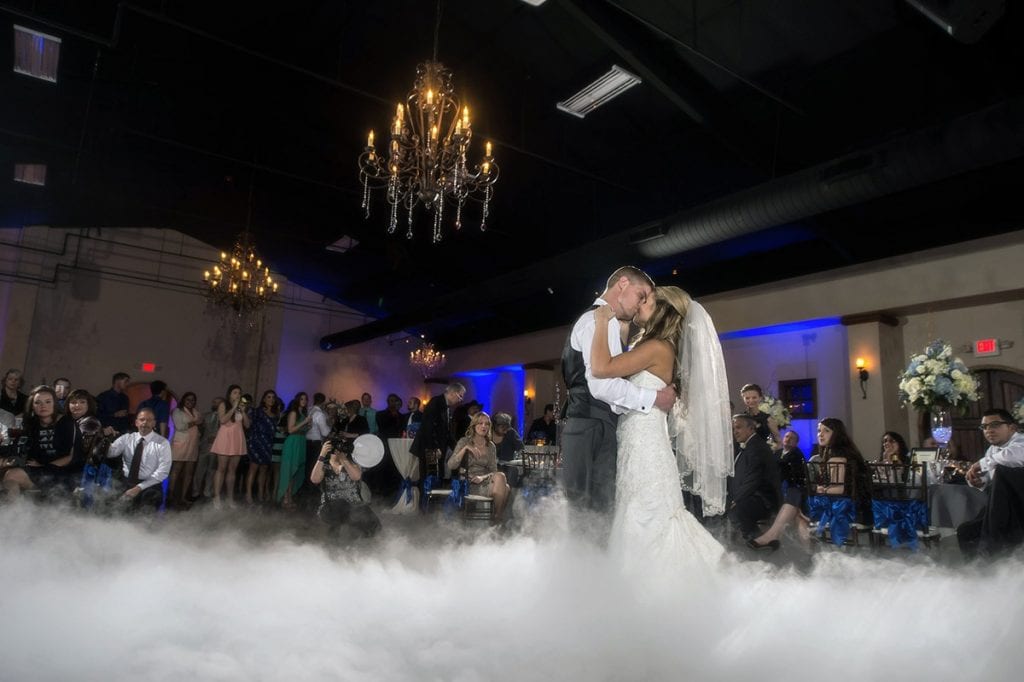 Lana del Rey, Love. She has a totally unique voice. She approaches music like nobody else. She is filled with power and romance at the same time. And this song is truly one of her best, ever. Plus, its lyrics are actually suitable for a Big Day – so if you love Lana, you will surely love playing this song at your wedding!
Ed Sheeran, Perfect. It's no secret that Ed Sheeran knows how to play a love song – better than 90% of all the other people in the world at the moment, actually. This is the perfect song to play if you want to make a real statement of love during your First Dance.
James Arthur, Say You Won't Let Go. Sad lyrics filled with romanticism and hope at the same time, a voice that's hard to not love and an entire melody that will melt your heart the very first second you hear it. This song is truly perfect for a First Dance, especially for the more romantic couples who want to keep it elegant and magnificent at the same time.
Have you hired the right wedding DJ in Texas? If you are still searching, don't forget to call DJ Dave Productions as well. We are among the top DJs in the area, so we can guarantee reliability, talent, and true professionalism for your Big Day!