Your wedding is bound to be one of the most amazing and unforgettable events of your entire life. Every single second of it should mirror you, your beliefs, and who you are as a couple – and, of course, your First Dance makes no exception from this rule.
How to choose a quirky First Dance song both you and your guests will thoroughly enjoy? We have some ideas for you – read on and find out more.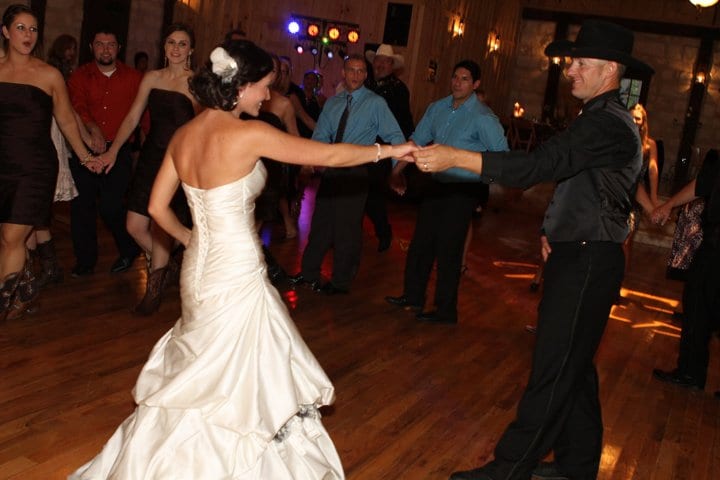 Marina and the Diamonds, Buy the Stars. One of the most famous voices of the indie music scene, Marina and the Diamonds always comes up with really unique songs – both from the point of the song, and from that of the lyrics. If you don't know this one already, it's definitely worth giving it a listen – it might be just what you need for your First Dance!
Lana del Rey, Video Games. Lana will always bewitch everyone with her really unique voice – and Video Games is, by far, one of her most well-known songs. A real staple for wedding dances, this tune will fill everyone with a sweet, romantic touch – and that's precisely what you are looking for when selecting the song for the First Dance.
Megan Trainor, Dear Future Husband. A musical letter you can dedicated to your husband – but even more than that, a song that's filled with meaningfulness and positive energy. A quirky choice for a couple who wants to bid farewell to traditional wedding dance songs!
Looking for the BEST wedding DJ in all of Texas? Contact DJ Dave Productions – we will be there to help you with a fantastic wedding DJ service, so that both you and your guests have the time of your lives at your wedding. Hire us and you won't regret it!