Creating the right playlist for your wedding day is not only about the First Dance and the party – it is also about the other, complimentary moments, the ones that will make your guests weep in emotion and the ones you and your closest relatives will always remember.
Your mother son is one of those moments – so it is really important to pick a song that will definitely mirror your wonderful relationship with your mother. Here are a few ideas to inspire you: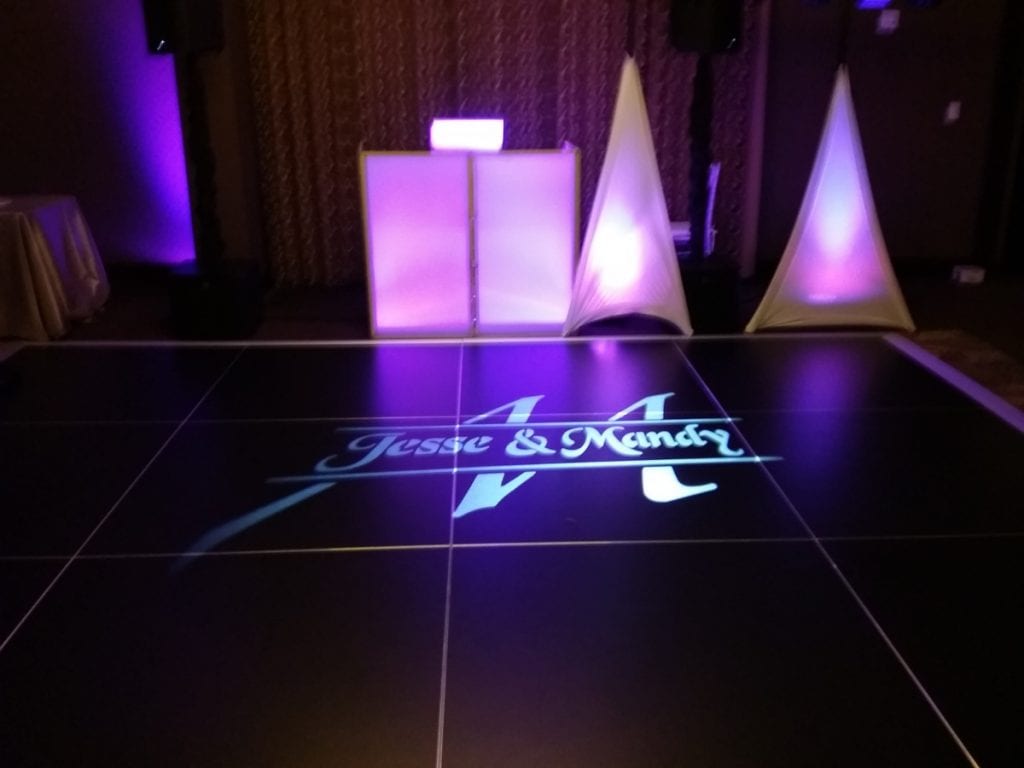 Pink Floyd's Mother. A song dedicated to mothers and motherhoods – not in a cheesy way, but in a way only Pink Floyd could have ever pulled off. If you know your mom loves classic rock, and if you know she loves a good old tune to hum to, select this song for your special mother son dance.
Whitney Houston's Greatest Love of All. Sure, I Will Always Love You may not be suitable for your first dance, but Greatest Love of All is rather well-suited for a mother son dance. Play this if you want to bring tears into everyone's eyes at your wedding!
Taylor Hicks, Do I Make You Proud. Looking for a modern song with a classic vibe to it? This one's precisely what you need. If you don't know the song, definitely give it a listen – we guarantee you will love the idea of playing it as you move through your mother son dance!
If you want to have the most fantastic wedding in Texas, and if you are still on the lookout for a brilliant wedding DJ, be sure to contact DJ Dave Productions right now! Our services will definitely make your wedding so much more unforgettable!