Civil weddings have their benefits – and if you have your heart set on one, you know there are plenty of reasons to go with your option. Of course, just because you are having a civil wedding, it doesn't mean you cannot make this a truly unique moment for you and your loved one, as well as for everyone witnessing the big "tying of the knot".
What are some of the best songs for a civil wedding? Here are 3 suggestions you will surely love: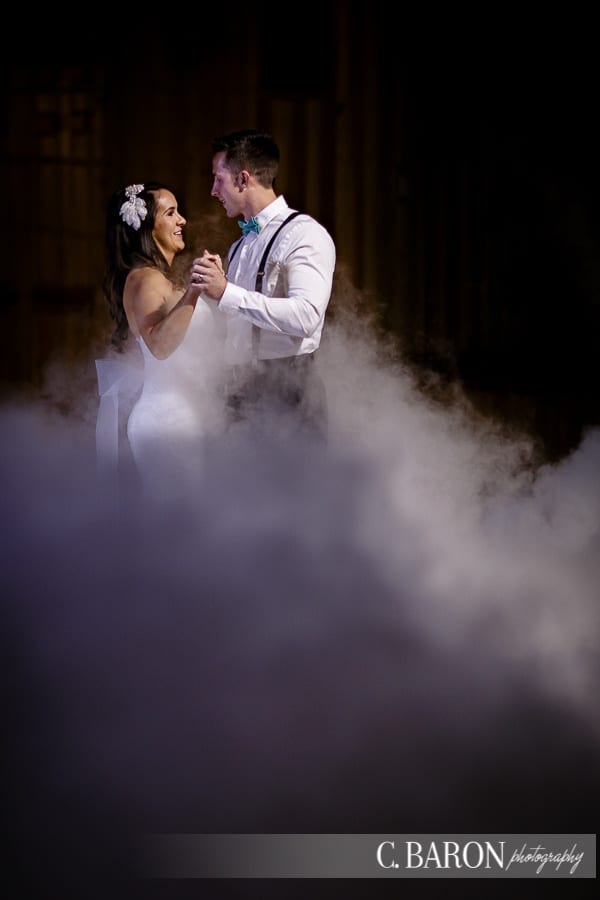 Sigur Ros, Hoppípolla. A song that's both suave and unique, timeless and beautiful, elegant and modern – in other words, a song that's just perfect for the modern, urban couple who wants to tie the knot their way and make this a truly magical moment for everyone involved!
Savage Garden, Truly, Madly, Deeply. That's just how you love each other – so why not play a song that will reveal it to the entire world in a musical, beautiful way? This tune is so amazing for modern romantic couples!
Jack Johnson, Better Together. You and your SO make for the perfect couple – so why not end your wedding ceremony on a high note and add a bit of energy to the mix? Jack Johnson's song will not only make the two of you feel like the King and Queen of your own love story – but it will also set the mood for the big party!
Have you found your Texas wedding DJ? If not, you should definitely contact DJ Dave Productions and hire us for the most amazing day of your entire life. Our experience, equipment, and true talent are all at your disposal, so that you can have a gorgeous and fun wedding – just as you have always wanted it to be!