Instrumental songs can speak without words. They can re-lay emotions that are hard to describe. They can encompass the beauty of the world in just a few notes.
These are just a few of the reasons that make instrumental tunes perfect for a wedding ceremony – an event that's deeply meaningful and symbolical in itself, and which needs to be accompanied by music that's equally amazing.
What are some of the most beautiful instrumental songs you could include into your wedding ceremony? Here are some ideas to inspire you: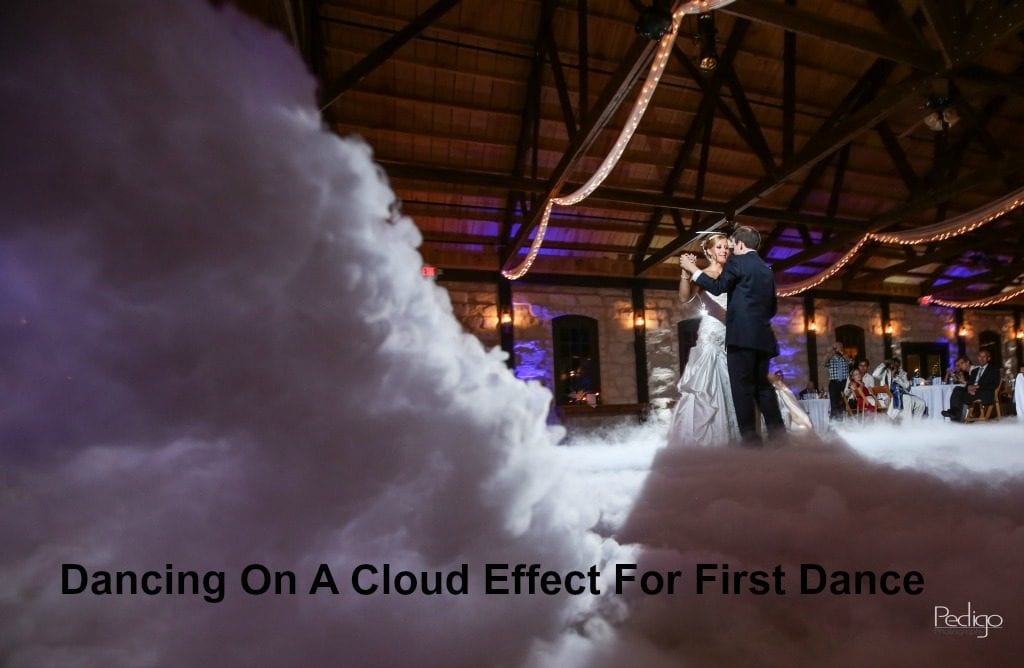 You Raise Me Up, United Guitar Players. This song is very meaningful in its original form and it can even be played for the Mother-Son Dance. If, however, you want to include it in your ceremony, we highly suggest you settle for this version – it is absolutely sublime!
You Are So Beautiful, Bridesmaids Quartet. Want to feel like a real-life princess as you walk down the aisle? This song's version will bring tears of joy and emotion to your eyes – and it will definitely touch your guests in the deepest ways too. A beautiful song for the most beautiful bride in the world!
Wonderwall, Guitar Tribute Players. We're pretty sure everyone knows this song – but what if you played a superb instrumental version instead of the original? Not only will this make things more romantic, but it will also add a touch of timelessness and elegance to your wedding ceremony –which is absolutely perfect if you want your Big Day to feel as if it was torn out of a fairy tale.
Looking for the most talented wedding DJ and entertainer in Texas? Contact DJ Dave Productions right now – we're here to make our clients truly happy and you will make no exception!