Your Texas wedding music is one of the quintessential elements for the Big Day. And while there may be a lot of wedding elements you can save a lot of money on without compromising the entire event, your wedding music shouldn't fall among these.
Why is a wedding DJ actually good for you? What is the difference between a DJ and a simple smartphone playlist? We have some tips for you – continue reading if you want to find out more.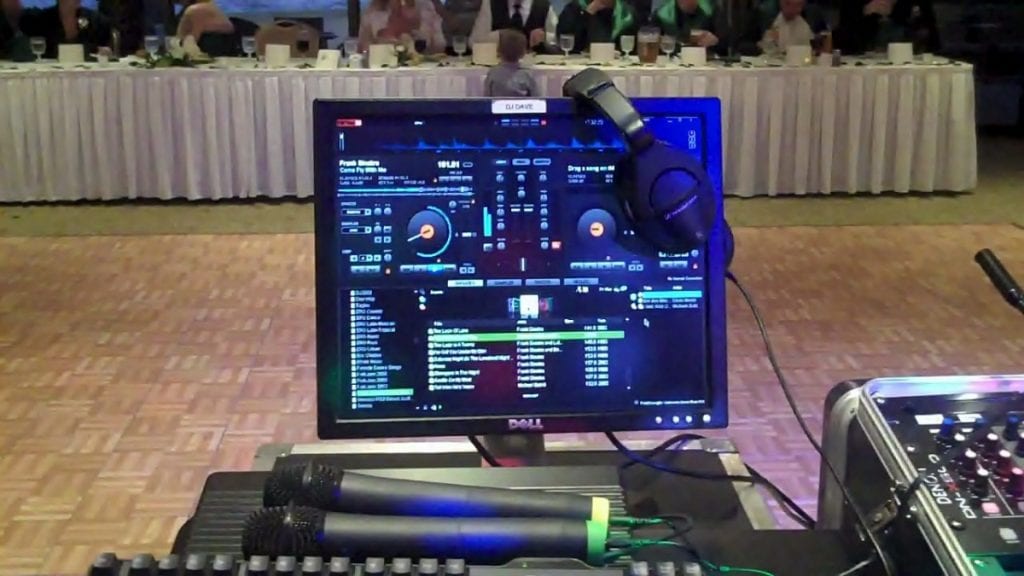 Creating a playlist doesn't seem that difficult. But it can be time-consuming. Even more than that, a good playlist doesn't necessarily guarantee your guests' mood will be equally positive throughout the entire evening – and this means you might have to be prepared to adjust the songs on the go.
A wedding DJ will not only know how to understand your wedding guests and their wishes, but they will also make sure the music is fully adjusted to what the "crowd" wants to dance on. Moreover, professional DJs already have access to a huge variety of songs, making the change of "pace" really easy to make.
Last, but definitely not least, a wedding DJ understands the necessary equipment as well. Every wedding venue has its own acoustic, so things may not sound the same. A professional DJ will, however, know what type of equipment is needed for your wedding venue, so that the sound is equally distributed throughout the entire reception room.
Looking for the best wedding DJ in Texas? You are in the right place, of course! Contact DJ Dave Productions and hire us if you want your Big Day to be full of joy, dancing, and amazing memories. Contact us now if you want your wedding to be absolutely unforgettable!