Your wedding should be really fun. Sure, there will be tears, and the entire place will be overflowing with emotions – but beyond that, this is a happy event and you have invited guests to actually celebrate a very big moment in your life.
How do you make sure they have the fun they deserve? Here are some wedding ideas you should keep in mind when planning your Big Day's entertainment.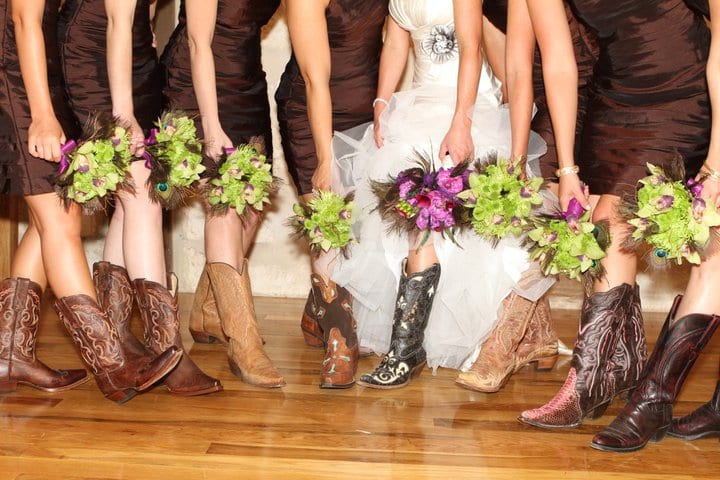 Plan games. There are a lot of games that are totally wedding-appropriate – and even more, there are classic games that can be given a wedding spin as well. For instance, you could plan a game of "bridal bingo" where guests check actions instead of numbers. Think of actions that will help them socialize with each other – such as "find out how many brothers the Best Man has".
Plan games for the little ones too. They too are your guests, so they should have just as much fun as their parents. Plus, providing kids with age-adequate entertainment will help you keep them safe (and consequently, it will help their parents actually enjoy the party without worrying about the little ones). Make sure someone's supervising them, though!
Make sure your wedding is the best. We've talked about creating the right wedding playlist before – but beyond that, you should also make sure to hire a DJ that's completely worth of your trust. This is not just another party – it is your send-off into the married life, a very unique moment in your life. Your love story deserves a very professional DJ!
Looking for that wedding DJ in Texas? Contact DJ Dave Productions and we will provide you with top-notch services for your wedding! Contact us and hire the very best wedding DJ in your area!