Regardless of the type of event you are planning, you will want your guests to be more than entertained. You want the people you invite at your event to have a truly great time and create unforgettable memories of your party – and while the décor, the ambiance and the overall "vibes" matter a lot, it is also important to plan your "fundamentals" first.
What are these? What are the very basics of a successful event entertainment plan? We have some tips for you – so read on and find out more.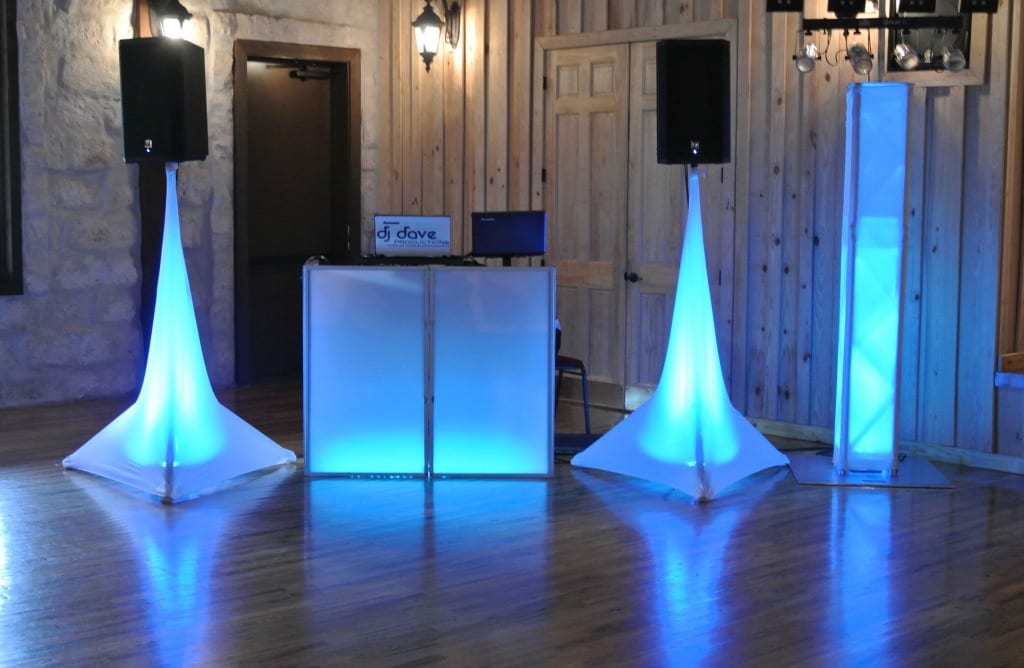 • Thoughtful seating. The more you think things through with your seating chart, the more likely it is your event will be a huge success. Seat to each other like-minded people and be sure you don't make anyone feel uncomfortable (e.g. by sitting all singles together at a wedding, for example). Also, try to avoid seating divorcees at the same table too – this is usually a recipe for disaster.
• Offer some late-night snacks. Let's admit it: we all love a good late-night delicious bite. And considering your event is a reason to celebrate, people will love indulging in some late-night snacks too. Plus, it will fuel them for more dancing and more partying!
• Hire a very, very good DJ. A talented DJ can turn your event from "OK" to "fantastic". By playing the most suitable music for the moment, he will entertain people exactly as they want it. A good DJ will play the best songs at the right time and in the right combination to make all of your event guests feel excellent there!
DJ Dave Productions provides its clients with quality event disc jockeying services – so if you are searching for a true pro in Texas, be sure to come and check us out. You will absolutely love our work!