Everything about your wedding should be absolutely amazing – from the way you feel in your dress to the way you cut that first slice of cake, every tiny detail should be truly magical. This is, indeed, one of the very best days of your entire life!
Of course, your wedding entrance should be more than memorable too – especially since this gives the head-start for a party everyone will remember for a long time from now on. How do you plan this moment? How do you make for a truly stunning entrance at your wedding reception? Here are some tips to keep in mind.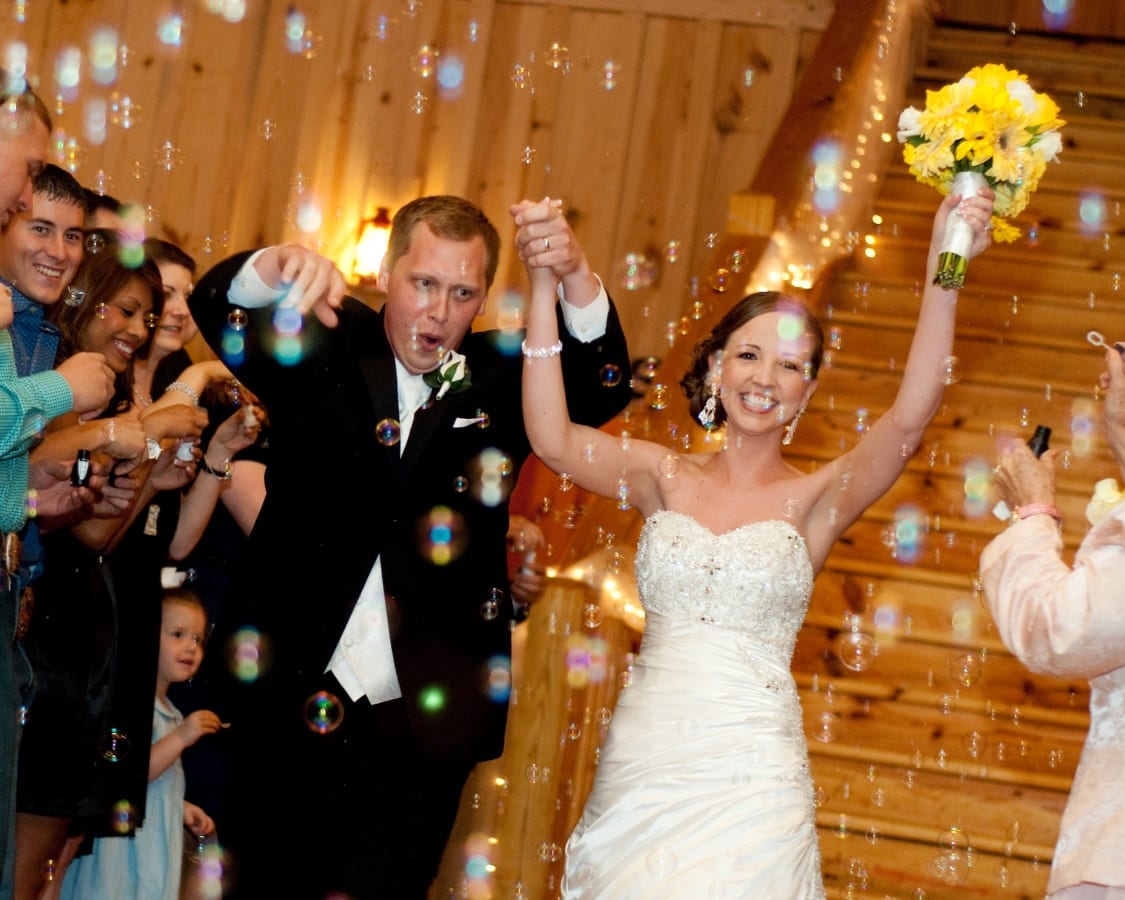 • Choose a truly meaningful song. It doesn't have to be too slow, though (chances are you have already chosen a slow, romantic song for your First Dance). Pick a song that speaks about your relationship and love story on a high-energy note – you want people to feel genuinely excited by the fact that you have joined them to celebrate this beautiful moment in your life!
• Play with the décor. If you want this moment to be really unforgettable, we highly suggest you to create a décor that speaks about that. High arches decorated with flowers, romantic notes, sparklers, bubbles – there are a lot of "special effects" you can include in this moment, so don't be afraid to get creative about it.
• Consider your bridal party. They are amazing people, really – they have been there for you throughout the entire planning process and now they are here to help you make this day feel absolutely amazing. Pick a great song that speaks about their personality and your relationship with them – it will surely charge the air with positive vibes and set everyone in the mood for the party of a lifetime!
DJ Dave Productions provides brides and grooms with exquisite wedding disc jockeying services – so if you are still looking for someone, you should definitely come and visit us. Contact us, learn more about our services and book us for a genuinely memorable Big Day!