Have you considered the postlude music you will play once the wedding reception is over and guests leave the site? You should definitely spend a bit of time creating this playlist too, because it's a very important moment and the right music will help guests move on from the romantic atmosphere of the ceremony to the more entertaining vibes of the cocktail hour. Here are some songs you could include for this section of your wedding playlist: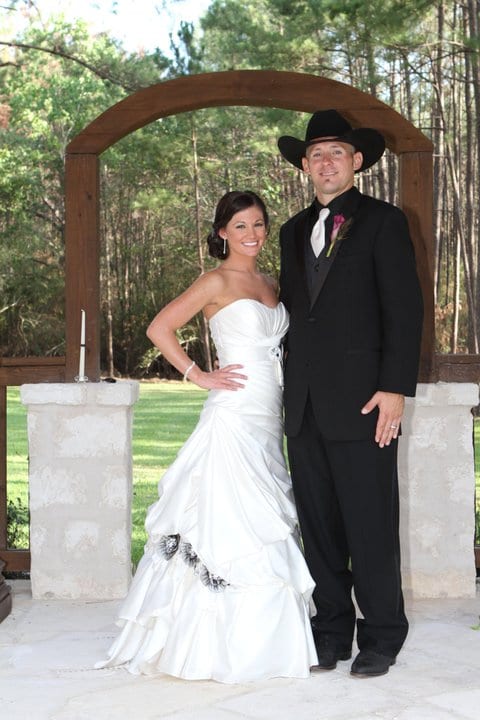 • Michael Jackson, Thriller. There's nothing catchier than a good MJ tune – and if you want your guests to enter the party mood as soon as they exit your ceremony, this is the perfect song. Plus, the theme of the song adds a layer of humor to the entire situation, so it's bound to make your guests smile!
• Michael Buble, You and I. One of the softest and most romantic voices of the contemporary music scene, Michael Buble always feels like a natural addition to any wedding playlist. This particular song will work perfectly well with your wedding postlude as well – so don't forget to consider it!
• Katie Melua, Just Like Heaven. Looking for a cute song that's filled with positive vibes and energy? This is exactly what you need! The lyrics are perfect for the moment, the voice is sweet, and the entire song is romantic in a unique, playful way – perfect for couples who want their wedding to feel youthful and energizing!
Looking for the best wedding DJ in Texas? You should absolutely contact DJ Dave Productions! We have years and years of experience in offering exquisite wedding DJ services to brides and grooms who know the importance of good music and entertainment at a wedding! Contact us today and you will never regret it!