Every single person you hire to help you with the Big Day is important. From the cake designer to the wedding planner and from the person who will alter your dress to the person who will do your makeup, all of your wedding vendors should be carefully chosen to suit your style, personality and, ultimately, your budget too.
How do you make sure you hire the best DJ? Here are some tips to keep in mind before signing on the dotted line: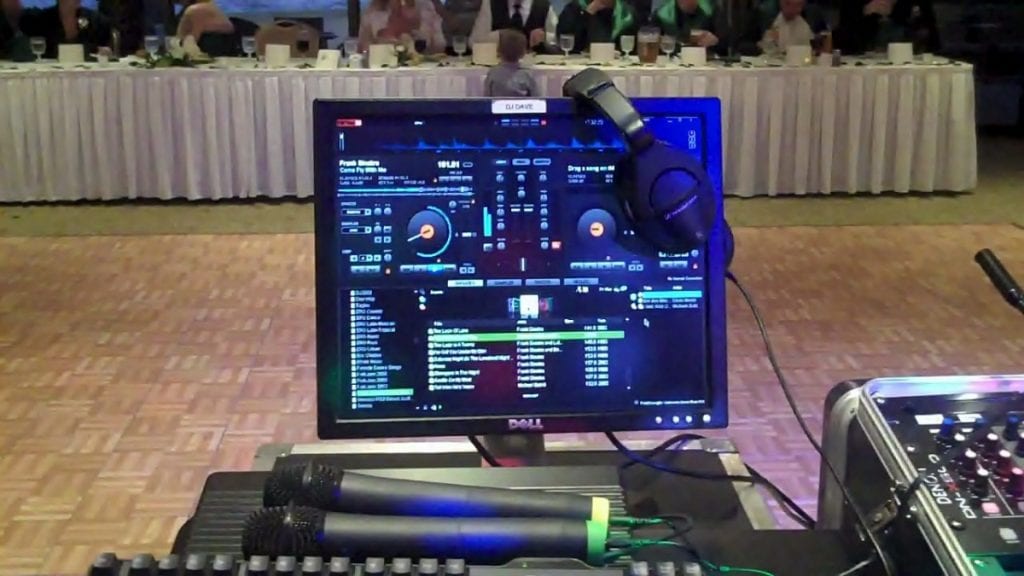 They should have good reviews. The Knot is filled with wedding specialists in every niche and every area in the US, so there's really no excuse to not reading at least a few reviews. Doing this at the beginning of the selection process will help you narrow down your options and settle on a shortlist.
Can anyone you know recommend them? Peer reviews are great, but if you have friends and family who can recommend you a particular DJ in your area, try to take their opinion into account. It can make such a great difference!
Can you meet them face to face? Unless you plan on having a destination wedding, you should really put in the effort of meeting your DJ face to face. A live discussion will help you see who they are and if they are truly suitable for what you want from your dream wedding DJ.
Can they show examples? That would be a great way to see your potential DJ in "full action" and see exactly if they are what they claim to be and if they are suitable for your particular wedding style.
Looking for the best wedding DJ in Texas? DJ Dave Productions takes pride in satisfying its clients every single time – so if you need someone reliable, talented and genuinely dedicated, be sure to contact us ASAP!