Your wedding reception is all about you as a couple – but it is also a party you throw to make everyone feel great and remember your wedding day as one of the most entertaining and fun events they've ever been to.
Of course, your bridal party plays a huge role in the success of the entire wedding – so they definitely deserve to have a great entrance song at your reception. How to pick it, though? Read on and inspire yourself with some of the best song ideas out there!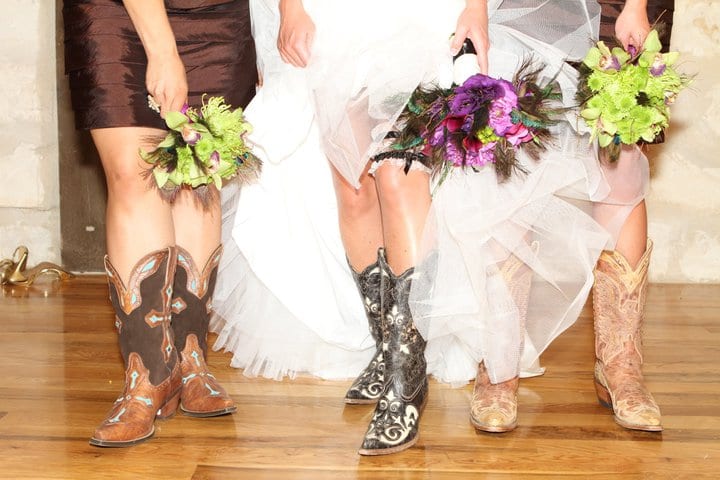 Timbaland – The Way I Are. These are your friends, your closest relatives, and the people who will always stand by you no matter what. They love you unconditionally, and you surely feel the same about them too. Offer them a big Thank You for everything they've done by playing this song as they enter the reception room.
I. – Bring 'Em Out. Looking for a fun song that will push the "play" button for the party? This is a really great one and it will definitely energize not only your bridal party as they enter the wedding, but also all of the guests present there.
Michael Jackson – The Way You Make Me Feel. With a unique voice and with a sound that will never be equaled by anyone, MJ really knew his way into party songs. This one makes no exception. Emotional but still extremely positive, this could be a great option for your bridal party entrance!
DJ Dave Productions promises to help you not only on the Big Day, but before it as well. Come visit us, come see what our services can do for you, and let's talk about your wedding playlist and about your love story! We guarantee you will be 100% happy with our wedding DJ services in Texas!