Your wedding reception is going to be such an unforgettable event in your life! Obviously, you want things to go smooth and you want everything to be truly personalized – and your music makes no exception whatsoever.
What are the reception festivities you should definitely accompany by well-thought of songs? We have some tips for you – so read on and find out more.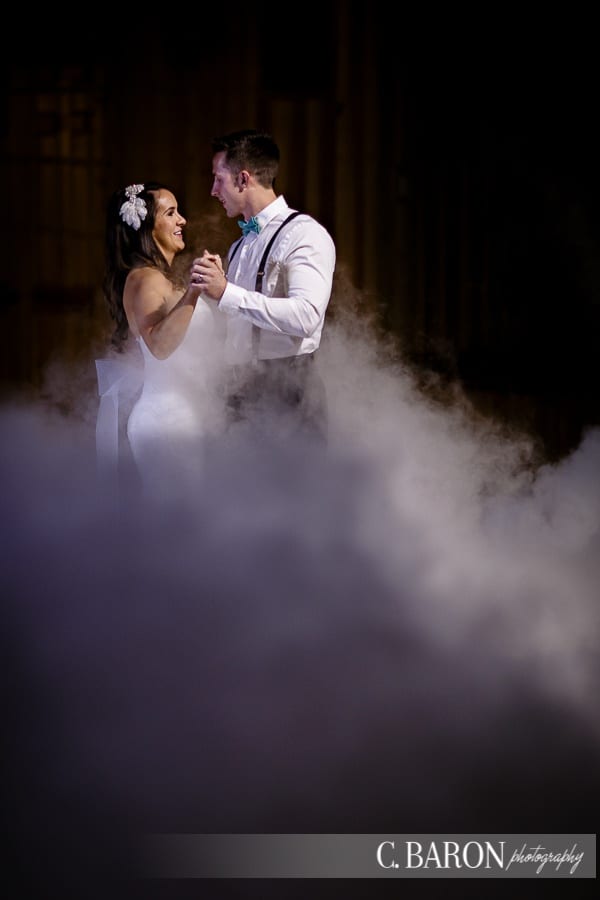 First of all, make for grand entrances. The Parents' Entrance, the Bridal Party Entrance and the Bride and Groom Entrance should be uplifting and glamorous. These moments should speak about you, about how much you love each other (and the parents and bridal party as well). Choose songs that are meaningful and full of positive vibe and you will be off to a great head start.
Furthermore, remember to choose beautiful songs for the special dances. Your First Dance should be emotional and sweet, your Last Dance should be positive and full of hope, and your Father-Daughter/Mother-Son dances should speak about the amazing people who have raised you to be who you are today. Take your time in choosing these songs – it will be more than worth putting some effort into it!
Last, but definitely not least, you should also pick some songs for the other special moments at the wedding. For example, the Cutting of the Cake is frequently accompanied by an uplifting song, while the Garter Toss and the Bouquet Toss moments are mostly accompanied by songs that are full of energy (and sometimes full of humor as well).
Searching for a DJ who has the experience in playing the right songs at the right time? For someone who will listen to your requests and mix the best music for your Big Day? Contact DJ Dave Productions and you will not be disappointed!