Your wedding music will accompany you through one of the most amazing days of your life. From the moment you walk down the aisle to the moment you bid your farewell, music will be your love story's "soundtrack". Of course you want it to be perfect!
How to do that? How to create a great musical environment for your event? Here are some tips every couple should know: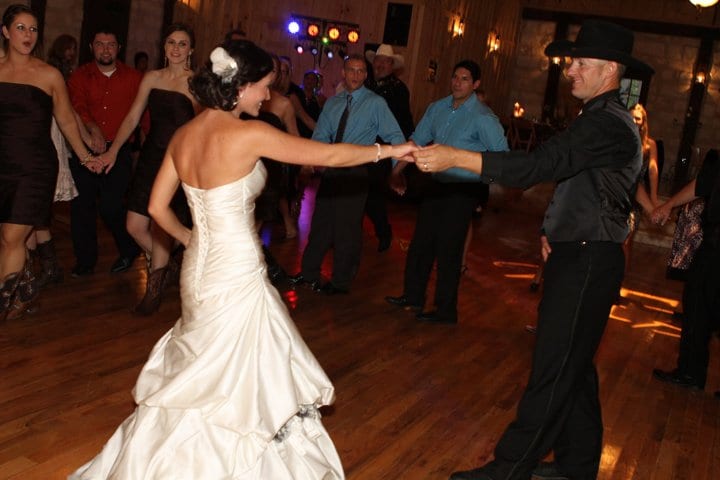 Get the details in writing. Whatever it is that you discuss with your DJ be sure to get it in writing, in the contract. The time at which they will arrive at your wedding, any potential equipment you or they should bring, how much the overtime fees will cost you – every single detail should be on the contract, to avoid any unnecessary stress and misunderstandings.
Be sure you analyze the acoustics of your venue. The size, the shape, the openness, and even the materials from which the venue is made – they can all have a huge influence on how your music will be heard. Bring a professional with you to analyze all these details and make sure there's nothing else to be rented in terms of sound equipment.
The wedding songs list. Aside from your first dance and father-daughter dance songs, you should also make sure to choose unique options for the other special moments of your Big Day. The cutting-of-the-cake, the bouquet toss, the farewell – they are all unique moments in your life and they deserve to be accompanied by music that really speaks about you and your personality. Also, do not forget to create a "do not play" list as well! This way, you will make sure songs you don't like will not make their way into your wedding playlist!
DJ Dave Productions promises professional, talented and dedicated wedding DJ services – so if you are searching for a wedding DJ in Texas, come visit us, contact us and hire us for your Big Day. You will love our services!