Your wedding playlist should bring together a wide variety of songs – enough to make everyone happy, from your grandmother who will love dancing on some good, old-fashioned Sinatra, to your young sister who is very much in love with Beyoncé's music.
What are some of the 2016 you should definitely consider including in the playlist, though? We have some tips for you – so read on if you need a little inspiration.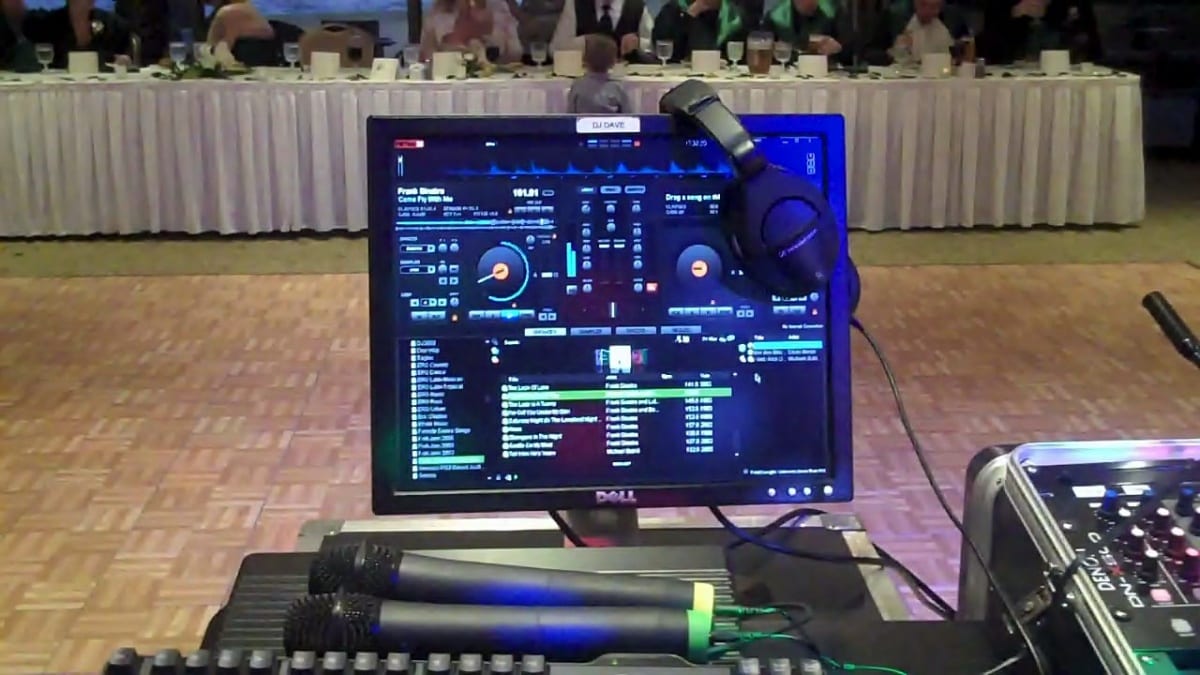 Justin Bieber's Sorry. You may love the guy or you may hate him – but you have to admit the fact that Sorry is one of the best songs of the year. Party-oriented and fun, this is the kind of tune guaranteed to bring a good bunch of people to the dance floor.
Flo Rida's My House. Looking for the ultimate party song of 2016? Look no more, for this catchy tune will definitely make people want to dance. High-energy and unforgettable, this is a song you should absolutely consider for your playlist.
Jason Derulo's Want to Want Me. Another catchy tune that's been flooding our radios and our tops, Want to Want Me is the kind of song people will be really stuck to (even if they haven't heard it before). Guarantee to bring some fun into your party!
Jesse Glynne's Hold My Hand. Searching for a romantic song that really knows how to set the party mode on? This one is really perfect – just give it a listen if you haven't already and you will definitely love it (and so will your guests)!
DJ Dave Productions can help you have a truly fantastic and unforgettable wedding. With our professional wedding DJ services, we are here to offer you the fun you need at your Big Day!