Your wedding is a very special moment in your life – so it is truly only normal that you want it to be accompanied by the best food, the most gorgeous décor and, of course, by the most meaningful and fun music.
What are some of the things no one seems to tell you about choosing your wedding music? Read on, find out more, and make the best choices for your Big Day!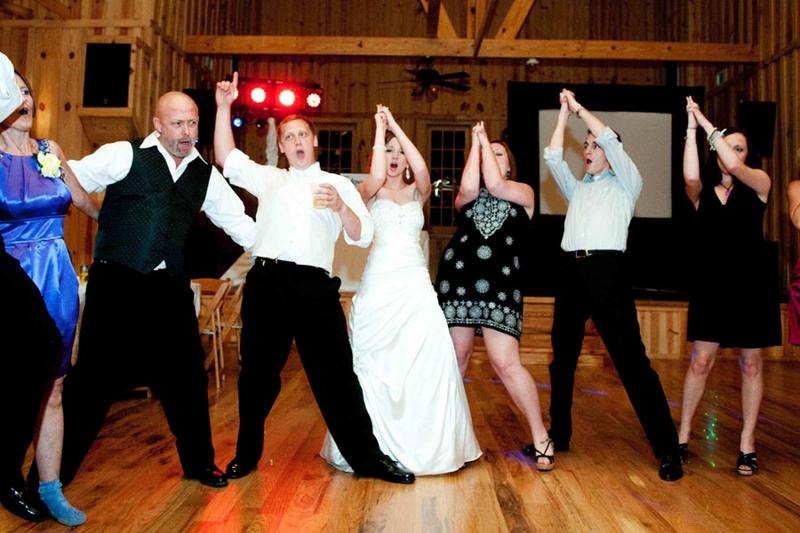 First of all, choosing the song for your first dance will feel more than pressuring. It will feel epic. And it is completely natural to feel this way. Your first dance is very meaningful and symbolic of your love story and of the hopes you have for the future – and the song you choose should encompass everything you believe in as a couple.
Your venue's sound system may not be perfect. So, just to make sure it will provide you with the best quality for your Big Day's music, bring your DJ to run a quick sound check and see if anything else is needed.
You should really communicate with your DJ. He may be the most amazing DJ ever, but if you don't talk to him about the songs you want and don't want at your wedding, there's no way he will ever be able to read your mind. Think of a few songs you really want to listen to at your wedding, as well as to a few songs you truly don't want and talk to your DJ about them. It can make a huge difference!
DJ Dave Productions loves being part of people's amazing love stories – and it is for this reason that we genuinely enjoy serving brides and grooms on their Big Day. If you are still searching for a talented and experienced wedding DJ in Texas, be sure to contact us as soon as possible!