The Bridal Extravaganza is back and we couldn't be more thrilled!! A two day event filled of everything a Bride could imagine. With two days to choose from you have to attend at least one! Come join us at 1the George R. Brown Convention Center on July 23rd and 24th. Find out how to get your tickets here: http://www.bridalextravaganzashow.com!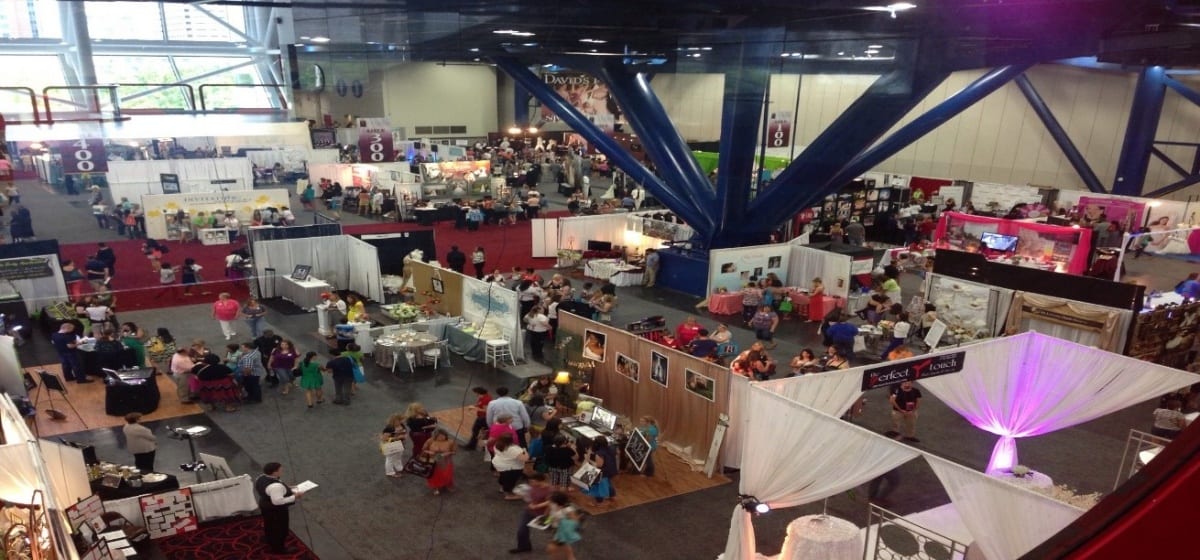 Are you ready to plan your wedding? If so, this is the best place to start! With hundreds of vendors ready to help you plan your big day. You can find everything from your photographer and videographer to finding your get away escape and everything in between. Whether you are just looking for those final details, or starting from the very beginning, there is something here for every Bride!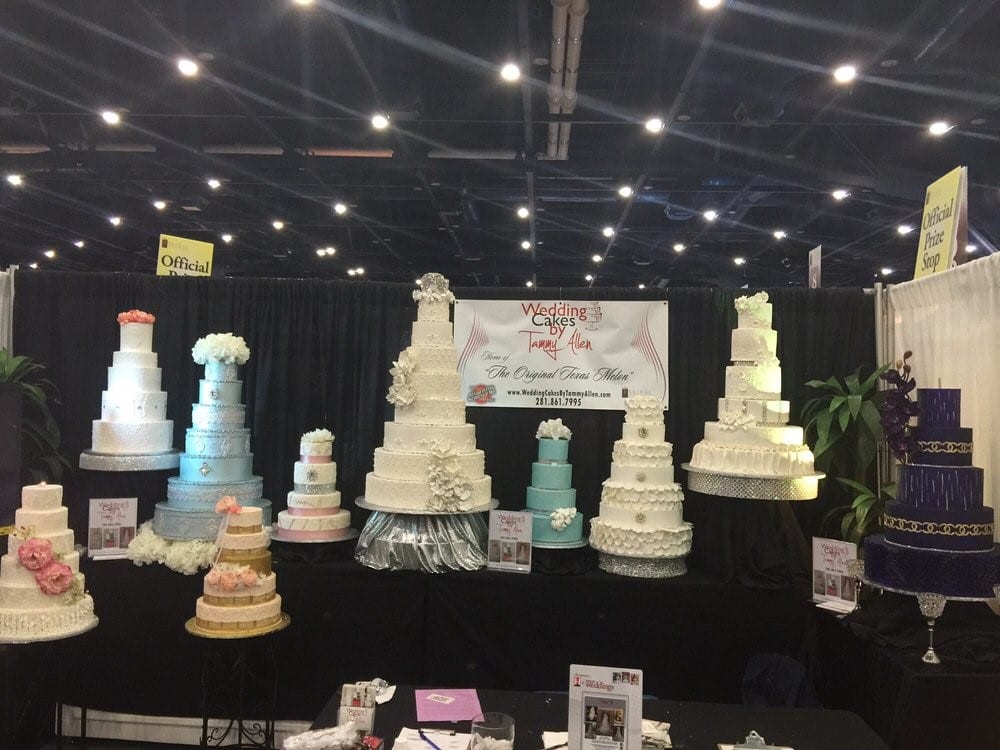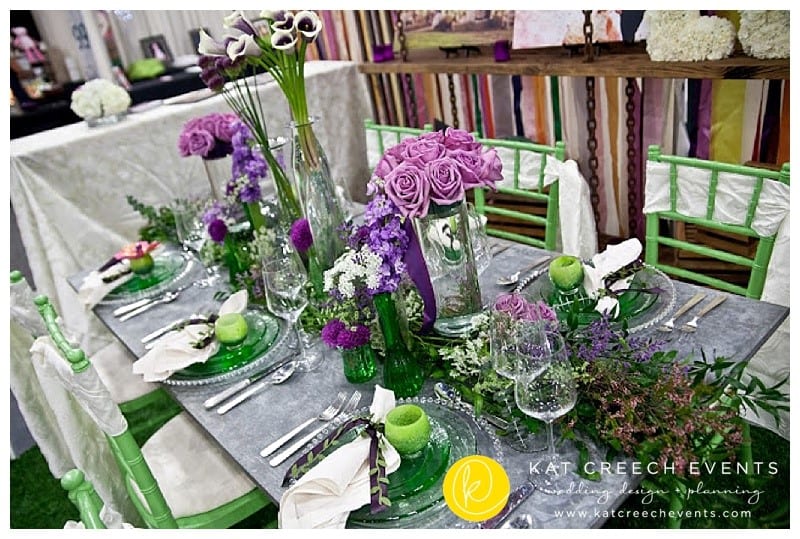 With inspiration lurking in every corner, you are sure to leave with more ideas than you know what to do with!!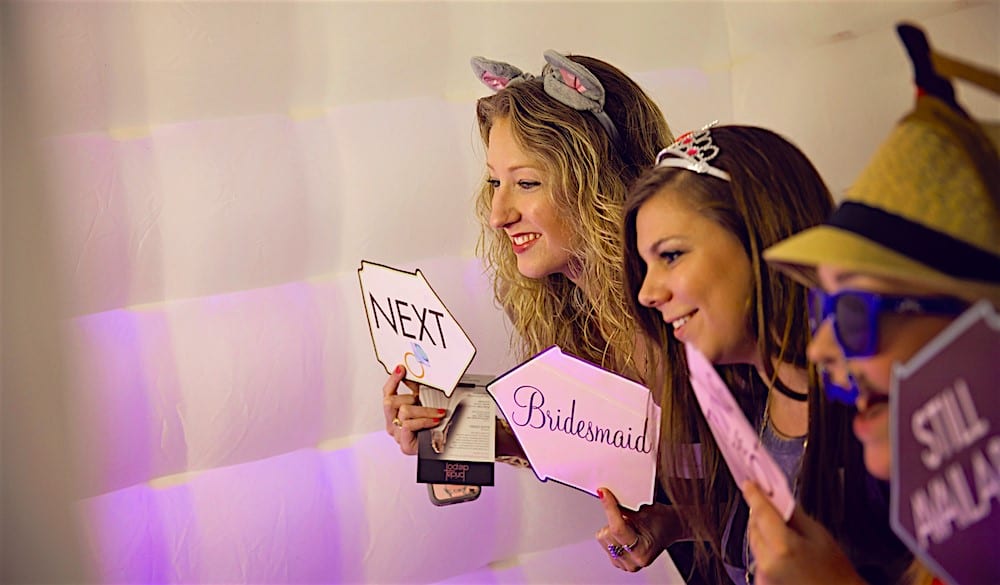 You Can Even Play inside Photo Booth's!!
We can't forget about the Fashion Shows. They are to die for!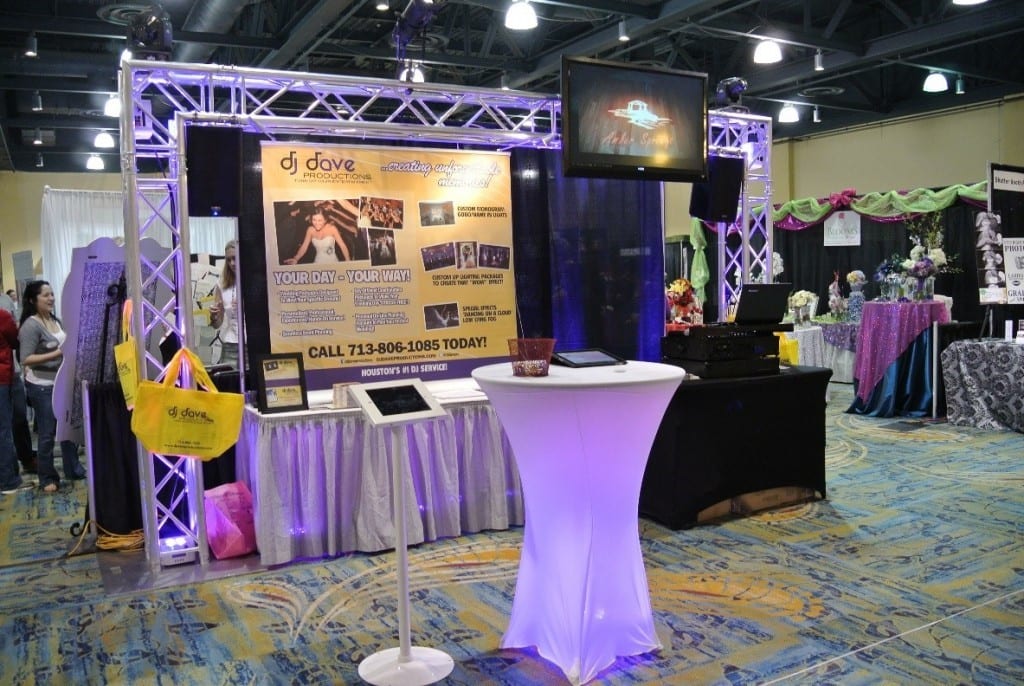 And DJ Dave Productions would love the opportunity to meet you to discuss your Wedding Plans and Ideas! Stop by Booth #1443 for Awesome Specials you don't wanna miss!