There are a million ways to plan a bachelorette party – and if you have been assigned with this huge task, you really want to make sure the bride loves every second of it. Of course, music is a huge element to consider (just like with every other party, after all) – but what are some of the most bachelorette party-appropriate songs to consider? We have some tips for you – so read on and find out more.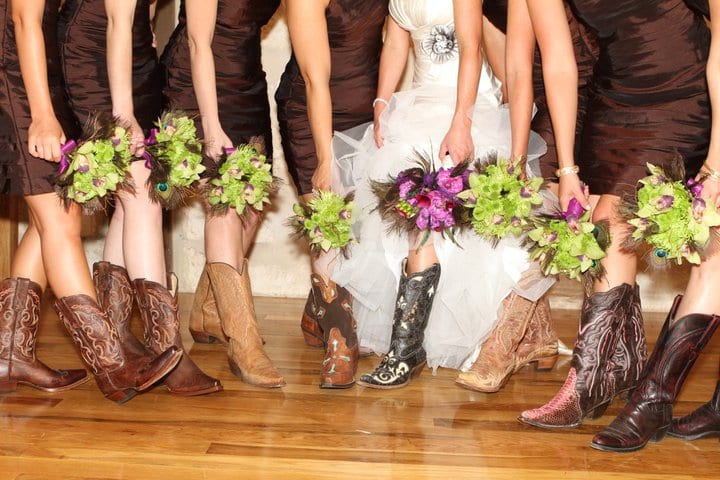 Meghan Trainor – All About that Bass. An empowering fun song every single person at this party will want to dance on. Call it passé, but this might actually make it to the top of the best songs of the 2010s – and you can't deny its power, energy, and unique twist. A song meant to be played at a party filled with self-confident ladies!
Justin Timberlake – Sexy Back. A sexy and fun song that will bring you strong high school flashbacks. It may be old, but this song persists in every single party playlist in the world – a proof that it is, indeed, one of the very best party songs ever created. We still love it, and we bet your guests will love it too!
Katy Perry – Roar. Also a very empowering song, this one is slightly different from the Meghan Trainor one (both in terms of rhythm and in terms of message). Play it and we guarantee it will make everyone want to dance!
Looking for a talented wedding DJ in Houston? You should definitely contact DJ Dave Productions and learn more about the amazing wedding disc jockeying services we offer. Give us a call today and let's talk about your wedding – we guarantee you will not be disappointed by who we are and the kind of DJ-ing we do!