By now, you probably have a First Dance song in mind, and you know whether or not you will follow the bouquet toss and garter toss tradition (as well as what songs to play on the background of these moments if you choose to include them).
Yet, there may be some lesser known wedding music tips you're not yet considering. We've gathered some of them right below – so read on if you want to find out more and be fully prepared for the Big Day.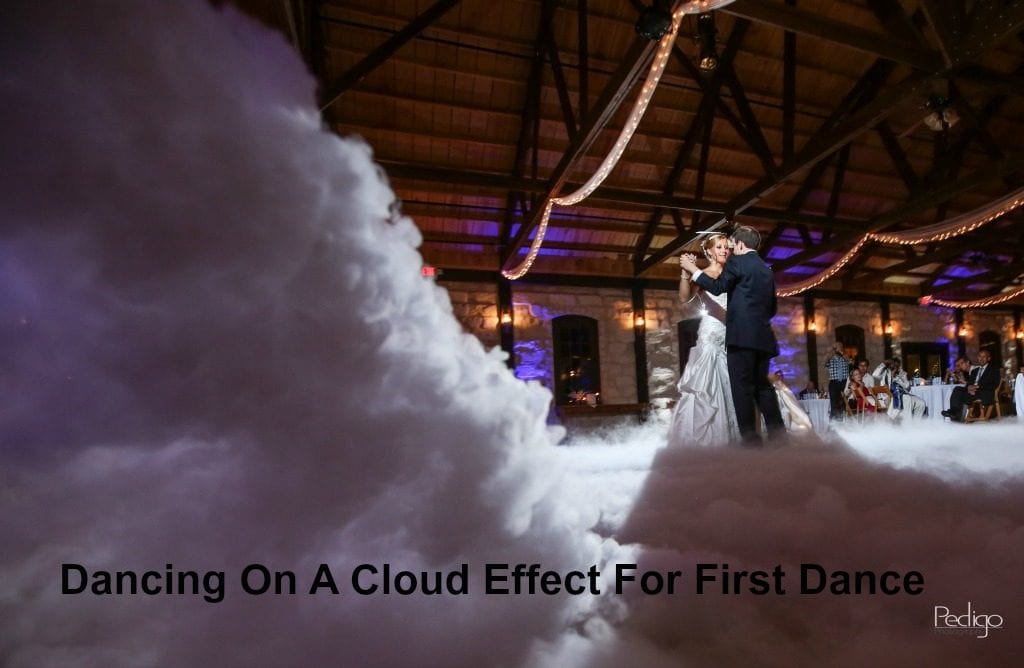 • You will feel terribly nervous during the First Dance. That's natural – after all, we're not all born to dance in front of so many people, and this is a completely unique and unrepeatable moment in your life. Talk to each other during the dance and whisper encouragement words to each other – you have no idea how much it will help you curb the jitters!
• Your DJ will be booked for a limited number of hours. Anything that goes over that and is not included in the contract will be considered overtime (and charged accordingly). However, the good news is that you might be able to negotiate the exact number of hours of service with your DJ (so make sure to discuss this if you think your wedding will last more than the standard four hours).
• Also, your DJ should definitely know the formality of your wedding – not just to know what music to play, but also to know how to dress appropriately. Definitely discuss this with your DJ, particularly if you are very specific about your wedding dress code!
Have you found your wedding DJ in Texas? If you are still looking, you should definitely contact DJ Dave Productions! Give us a call and let's talk about your Big Day's music!