Your wedding music matters. It can really make or break the atmosphere during the Big Day, and it can really help you and your guests have the time of your lives. Of course, you can play whatever you find more suitable at your wedding – but there are some trends you might actually want to lean on and listen to.
What are the 2018 wedding music rules you should at least consider? We have some tips for you – continue reading to find out more.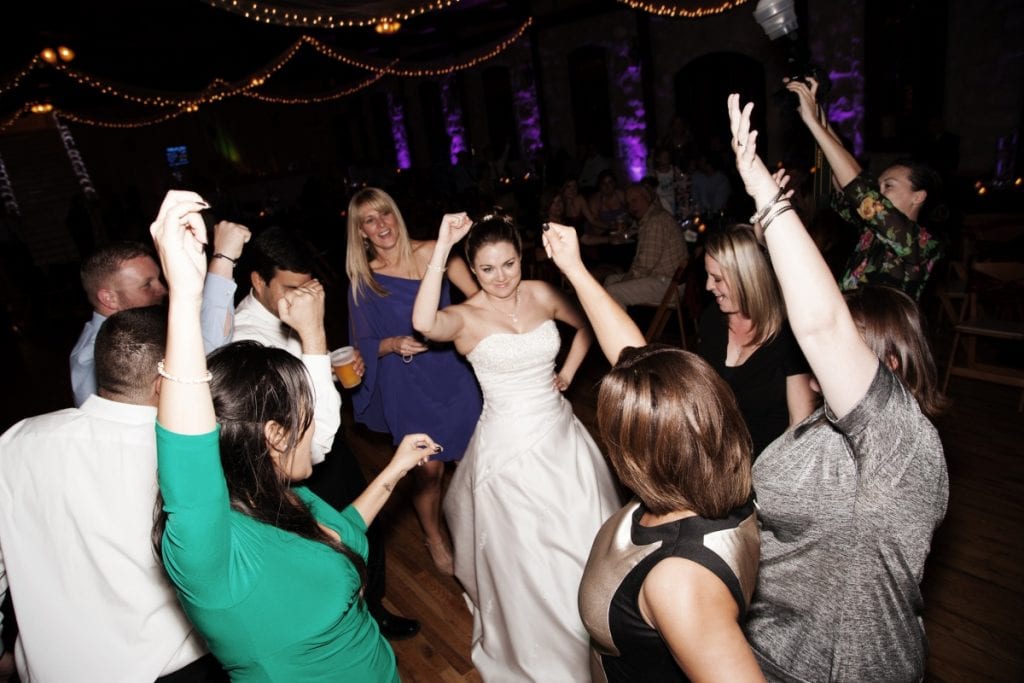 • Line dances are, perhaps, rather outdated. They're OK if you really want one – but don't feel obliged to add a line dance into your playlist if you don't like it. Even more, definitely don't feel obliged to add one that's been played a thousand times before. Truth be told, everyone's heard and danced on the Chicken Dance, Macarena and Cotton Eye Joe a billion times before – so you might want to select a song that's more original (or ditch the idea of line dance altogether).
• Creating a playlist is a really good idea. This has always been a "thing", but it's really even more important with every year that goes by. Create a playlist of do's and don'ts, as well as a playlist of songs to play during the most special moments – it will help your DJ mix the very best music for your taste and personality!
• Last, but definitely not least, try to add as many energizing, fast songs as you can. Slow tunes are fine and they are really romantic, but they don't work for the actual reception party – so keep them for the ceremony, cocktail hour and the very romantic moments of the reception.
Looking for a fantastic wedding DJ in Texas? Contact DJ Dave Productions right now and allow us to enchant you with our amazing disc jockeying skills – you will not regret it!