You'd say planning the music for the wedding day is the easiest part of all – but when faced with a thousand and one decisions, you will surely realize your wedding playlist is much more difficult to plan out than you originally thought.
What are some of the wedding music mistakes all couples should avoid for their wedding day? Here are some tips to keep in mind: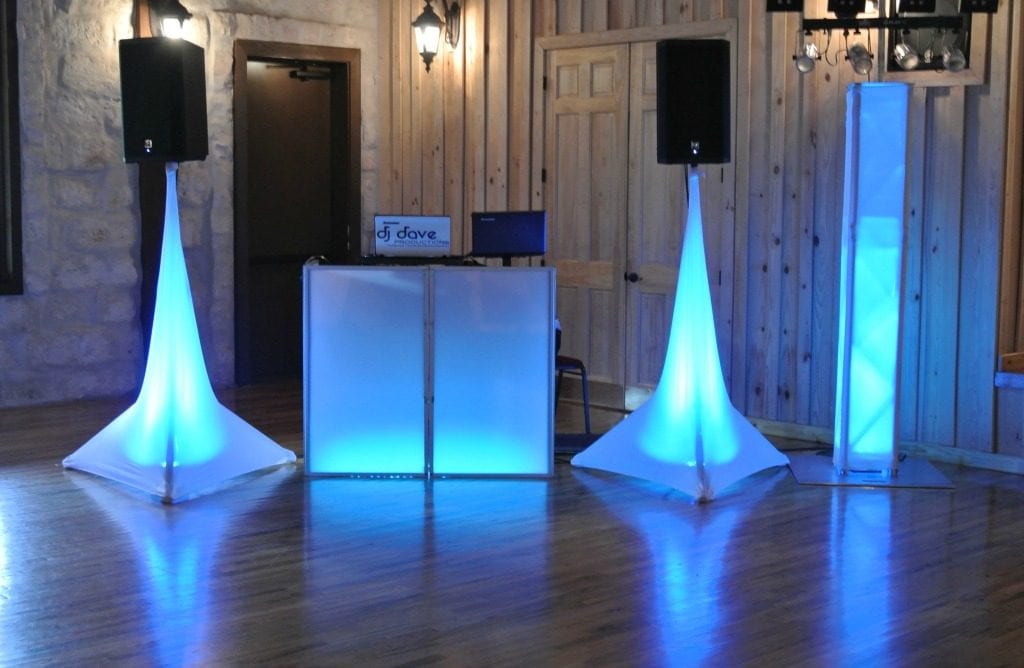 Playing a First Dance song that's too long may seem ultra-romantic and sweet. However, the truth is that although guests will love the moment, they will get bored quite easily (unless they are invited to join in as well). In general, it is recommended that you don't choose a song that's longer than 3-4 minutes.
Not planning the "do's " and "don'ts" of the playlist. Your DJ is the best one out there – but that doesn't mean they have the ability to read minds and know what you like and what you don't. If you have particular songs you want (or don't want) to listen at your wedding, talk to your DJ about this – they will be more than understanding.
Not running a sound check before the wedding day. Alright, you may not be a specialist – but asking your DJ to make sure all equipment is set and in order makes all the sense in the world. The last thing you want is a small malfunction to your wedding sound system, especially when you have planned for this event so much!
Looking for a DJ who is more than dedicated and talented? You have come to the right place! Contact DJ Dave Productions and let's talk about your Big Day, the music styles you want to incorporate, the songs you do and don't like, and how you would like us to entertain your guests. You will never regret choosing us!