We all love romantic moments in movies – but what if you could re-create one of your own, one where you and your loved one are the main characters and your love story is the only plotline there is?
Well, you might not have the budget to shoot an entire movie – but what if you took one of your favorite movies and brought it to life during your First Dance? Here are some songs to serve as inspiration for this magical moment: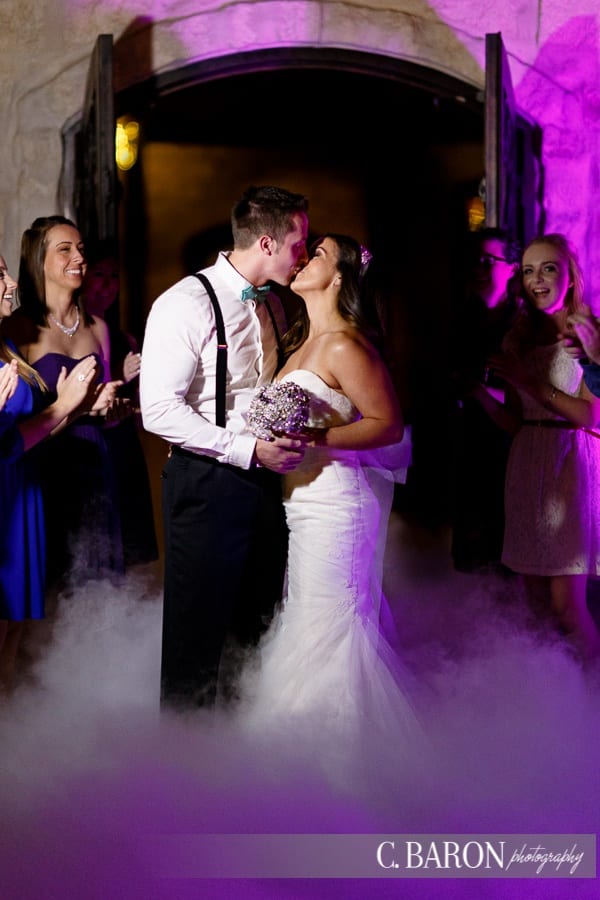 James Bond. We Have All the Time in the World is, by far, one of the most romantic songs ever written – and if you add that mysterious James Bond vibe to the moment, you will definitely create something both you and your guests will love. Plus, it's the kind of song that will be just as "trendy" now as it was 20 years ago (and as it will be another 30 years from now too).
Top Gun. Let's admit it: we're all breathless when listening to Take My Breath Away. Play this song on the background of your First Dance and you are guaranteed to get a genuine full round of applause at the end. People will absolutely love it!
City of Angels. Iris is a truly beautiful song – and yes, it can be used for the First Dance too. With a movie as famous and as unique as this to stand witness for your wedding dance, your special moment is bound to be amazing from all points of view!
Looking for the kind of DJ who is really ready to make sure you are happy with the Big Day? Contact DJ Dave Productions and leave your wedding music into our talented, experienced hands. We're here to make you and your guests have the time of your lives!