Here at DJ Dave Productions, we truly believe that music makes the world go round – so much so that it has become almost hard to imagine life without it. Good music and dancing are in our hearts and on our veins – they move us, they energize us, and they help us create memorable moments.
That is precisely why you should consider your Houston wedding playlist – and why you should hire a very good DJ as well, of course.
What are some of the songs that shouldn't miss from your wedding playlist? We have some tips for you – continue reading and find out more.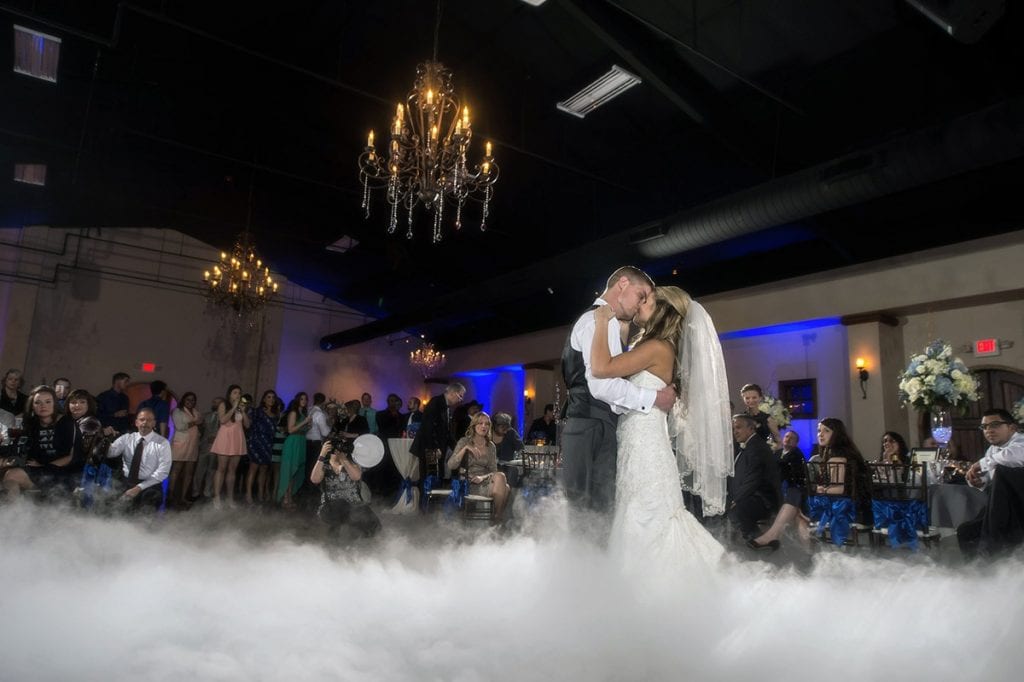 • Walk the Moon, Shut Up and Dance. Don't let yourself be fooled by the retro sound of this song – it's as modern as it gets. Catchy and energizing, this would be an amazing party starter at pretty much every event that involves dancing – and your wedding will surely make no exception whatsoever.
• Black Eyed Peas, I've Gotta Feeling. Another great party starter that is bound to remind you of your teenage or college years if you're a Millennial – and a song that's so popular even your mom knows it (or at least remotely). Play it towards the beginning of the dance party because it will definitely get more people to the dance floor.
• Taylor Swift, Shake It Off. Like her or not, Taylor knows how to make a catchy song – and this one is a real showcase element of what she can do in this direction. A song that invites everyone to the dance floor to forget about their worries and just have fun – what more could you want from the tunes you include in your wedding playlist?
• Michael Jackson, Billie Jean. Nobody can compare to the King of Pop himself – and this is truly one of his most famous songs, so expect everyone to recognize it and want to dance to it. A fun tune with a unique sound only MJ could have pulled off when it first came out – a true musical legend that should definitely land on your playlist.
Have you hired the right wedding DJ in Houston, or are you still looking? If you fall in the latter category, contact DJ Dave Productions right now. We will make sure both you and your wedding guests have some real fun at your wedding – so you will never regret hiring us!