Nothing gets people to feel better than good music – and the 80s is definitely filled with music that will call people to the dance floor, regardless of whether or not they actually got to live that musical decade to the fullest.
What are some 80s songs you could (and should) include in your Houston wedding day? We have some tips for you – so read on and find out more.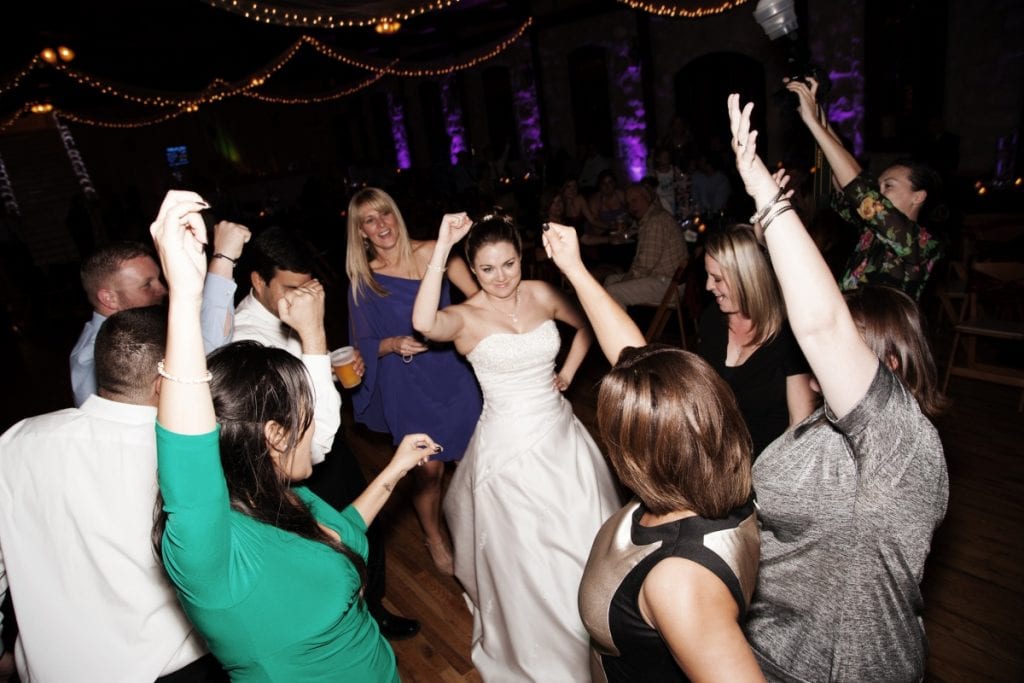 • Billy Idol, White Wedding. This is probably one of the most wedding-related songs ever created – and it belongs very well in the 80s both in terms of tune and in terms of message and style. It's just a great song you could make your wedding reception entrance on, for example, but it can work very well for the wedding dance party as well.
• Bryan Adams, Summer of '69. This song is bound to strike a sensitive chord in literally every generation at your wedding. Not only is it an 80s song your parents can relate to, but it sings about the 60s, which means that older generations may feel connected to it as well. As for the younger ones, they will definitely love the carefree, hippie vibes behind this song.
• AC/DC, You Shook Me All Night Long. You'd love a little bit of rock into your playlist? It doesn't get more party-appropriate than AC/DC, and "You Shook Me All Night Long" is just the kind of song everyone knows even if they're not necessarily fans of the genre. Definitely a song to consider if you like this type of music!
• Kool & The Gang, Celebration. It's an 80s song and it's a song about celebration – so it should definitely land on your playlist. Fun, sweet and really catchy (like most songs of the decade, actually), this particular one is bound to put a smile on everyone's faces – so don't hesitate to include it in your playlist if you want something that's really, really light and positive.
Have you booked your wedding DJ in Houston? If you are still on the lookout, be sure to come and check us out as well. DJ Dave Productions has the experience, the passion, and the dedication you need from the perfect wedding DJ – so you will never regret hiring us. We'll make you AND your guests feel really amazing during the Big Day!