Your wedding dance – now, that's pure magic happening on the rhythm of music and love! If you are like every other couple getting married, you want this moment to be truly unforgettable – and, as we've said it a thousand times before, the song you choose for the background of this moment is more than essential.
What are some of the most original wedding dance songs you can play at your Big Day? We have some ideas for you – so read on and find out more.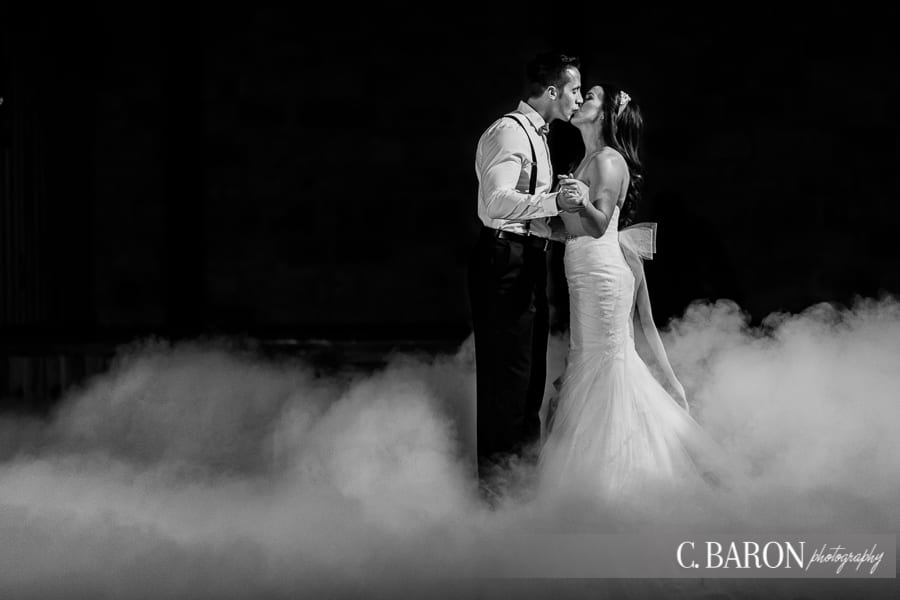 John Mayer, XO. Beyoncé will always be queen, but if you are looking for a unique interpretation of one of her most popular songs, John Mayer is the artist to listen to. If you don't know this version, we highly recommend it: powerful and romantic at the same time!
Otis Redding, Try a Little Tenderness. Not sure if you should choose slow or a high-energy song? You can have both worlds with this one! A tune that starts out slow and bursts out into high-energy is absolutely ideal for those of you who want to prepare a very special choreography for your First Dance!
Bob Dylan, The Man in Me. Romantic and filled with humor, this song is a truly memorable one. Once you give it a listen, you are bound to be charmed by the sweet, mellow, and beautiful lyrics of this tune. Plus, Bob Dylan's general message of peace and love is more than suitable for a wedding too!
Looking for a DJ who will make sure all of your special songs are played perfectly? Even more, are you looking for a disc jockey who will absolutely make sure all of your guests are having the time of their lives? Contact DJ Dave Productions and you will definitely love our services!