We know you want your First Dance to be more than perfect – and in order for it to be magical, you should be more than careful with how you choose your song for this moment. What are the top First Dance song mistakes couples make? We have some tips to help you avoid these issues – so read on if you want to be informed.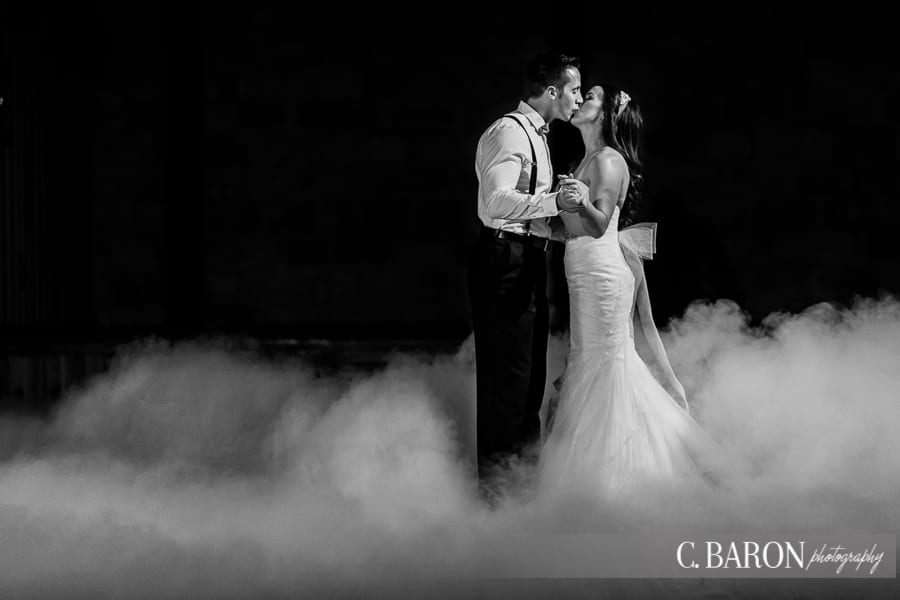 They choose songs because they are very popular. Just because you like a song now, it doesn't necessarily mean you will like it 5, 10, or 50 years from now on too. Don't settle on TOP40 songs just because everyone knows them at the moment – you want your First Dance to be truly timeless!
They choose songs without actually reading the lyrics. Oh, the lyrics are utterly important when it comes to a First Dance! Imagine what a disaster it would be to play a song that speaks about break ups, paternal love, or anything but love during your First Dance! Listen carefully, read the lyrics, and make sure you get the actual meaning of the song, beyond what it may appear to be at first!
They choose songs they cannot actually dance to. Most couples opt for the simple box step and a few other dance "tricks" when creating their wedding dance choreography – and if you are like the vast majority, you will want to keep it simple too. Be sure the song you choose fits a simple type of dance, so that you create a really harmonious moment!
Haven't hired the perfect wedding DJ just yet? That means you haven't met DJ Dave Productions! Come visit us, learn more about our services and client history, and hire us for your Big Day if you want it to be more than memorable!