Country music has its way of making people feel sensitive and emotional – so it is perfectly understandable why so many people like this genre. If you are among them, you will surely want to include at least a few country songs into your Big Day too – but how do you do that?
We have some tips and ideas for you – so read on if you are looking for inspiration.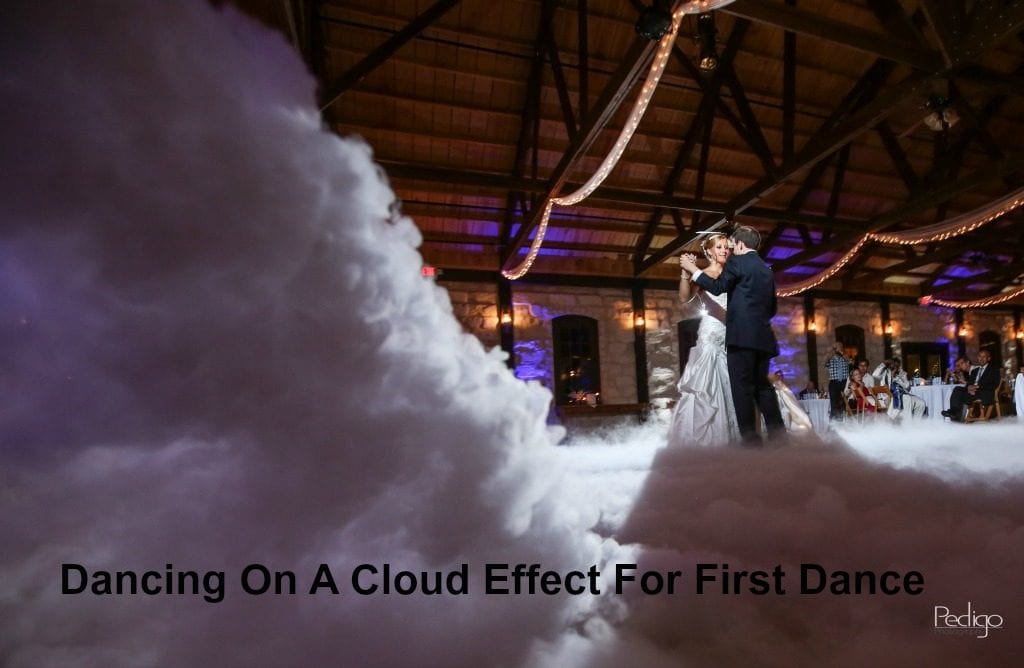 Keith Urban – Your Everything. Pure, deep, and definitely romantic, this song by Keith Urban nails the perfect blend between old-school and new country music. You have all the reasons in the world to love it!
Lady Antebellum – Can't Take My Eyes Off You. They are definitely one of the most popular country bands in the world at the moment, so if you are looking for a fresh approach on old-school country music, this band's songs are perfect. Particularly, Can't Take My Eyes Off You is absolutely amazing for a wedding processional, First Dance, or any other special wedding moment.
Tracy Byrd – The Keeper of the Stars. A bit more old-school but definitely timeless, this song is utter romance at its finest. If you are looking for a country song that's deeply meaningful, give this one a try. We bet you will love it!
Elvis Presley – Love Me Tender. Yes, Elvis is a real icon in the rock'n'roll genre – but let us not forget that his style was a mélange of country music and blues. By far one of his most "country" tunes, Love Me Tender is also one of his most well-known ones, and one of the most romantic ones too.
Haven't found the perfect DJ yet? You haven't seen DJ Dave Productions yet, so come visit us, learn more about our services and we will make sure to make your wedding feel absolutely amazing. From A to Z!