You want to make a grand exit, just as much as you want to make a grand entrance – right? Therefore, it will be extremely important for you to choose a song that represents you and leaves guests with amazing feelings and memories of your Big Day. But what are some of the most unique wedding exit songs? We have some tips for you – read on to win some inspiration.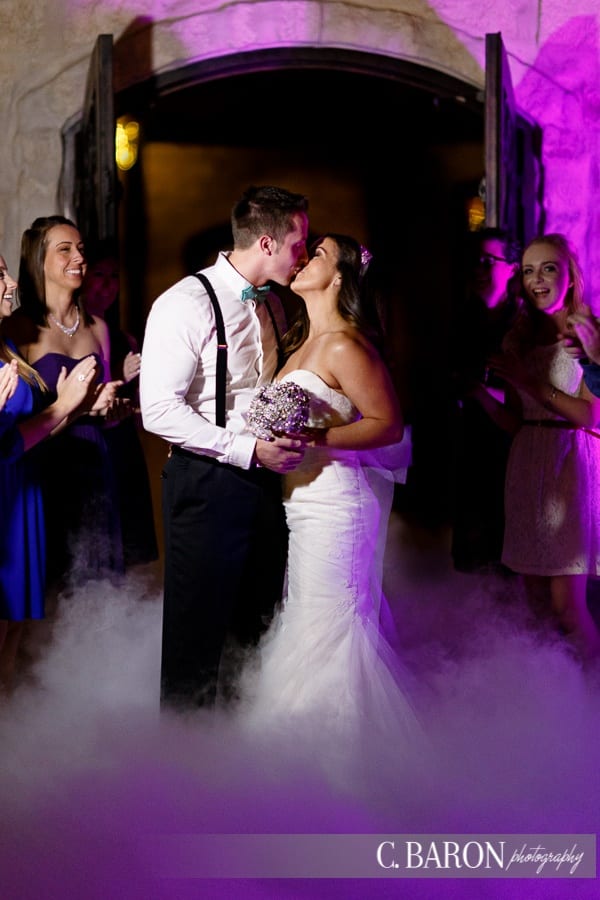 AC/DC's You Shook Me All Night Long. Unconventional but still very popular for weddings, this song will leave everyone filled with energy, positive vibes, and, of course, in the mood to party. Great song for those with a rock'n'roll soul!
Bob Marley's One Love. A brilliant song everyone knows and loves, One Love is perfect for those of you who want to create a sweet, romantic ambiance at your wedding exit. Plus, the song is much easier to dance on than many think!
Taio Cruz's Dynamite. Want to leave guests full of energy and good vibes? Want to make this a moment of modern music? Dynamite is just perfect for this – and it is more than ideal for couples who like to party and who know how to create a really amazing atmosphere for their guests.
Eric Clapton's After Midnight. Want to make your guests smile as you bid your final farewell? After Midnight is a superb choice, then. Romantic and just a bit humorous in the context, this song choice will be more than appreciated by your guests.
Looking for the very best wedding DJ to mix at your wedding? Come visit DJ Dave Productions and allow us to be the ones who bring the music at the biggest and most important party of your entire life. We promise our skills and devotement will never disappoint you – not even for one second!